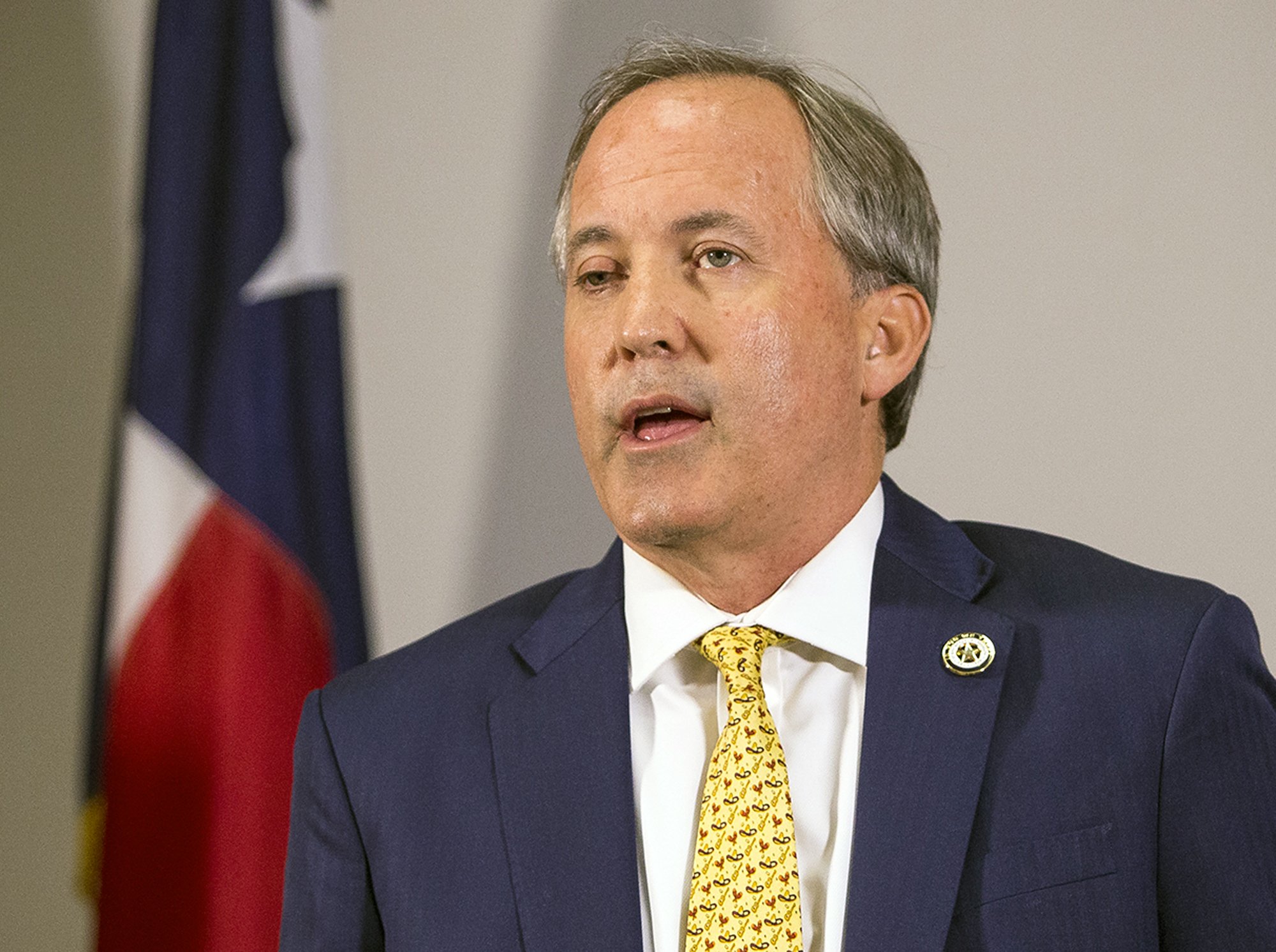 In recognition of Friday's Supreme Court decision overturning Roe v. Wade, Texas Attorney General Ken Paxton has declared June 24 an annual holiday for his agency.
In a statement, Paxton said the court's ruling brings "an end to a half century of the unconstitutional and unconscionable national 'right' to abortion."
Paxton announced a statewide closure of his offices Friday "in honor of the nearly 70 million unborn babies killed in the womb since 1973."
Establishing an exact number of abortions is difficult to measure based on how abortions are reported.
The Center for Disease Control and Prevention's latest data from the CDC said there were nearly 630,000 abortions in the U.S. in 2019. That data does not include abortions in California, Maryland or New Hampshire. The agency reported that annual abortions peaked in 1990 with 1.4 million, but that the procedure has been on the decline since then.
Click here to read more.
Source: Austin-American Statesman