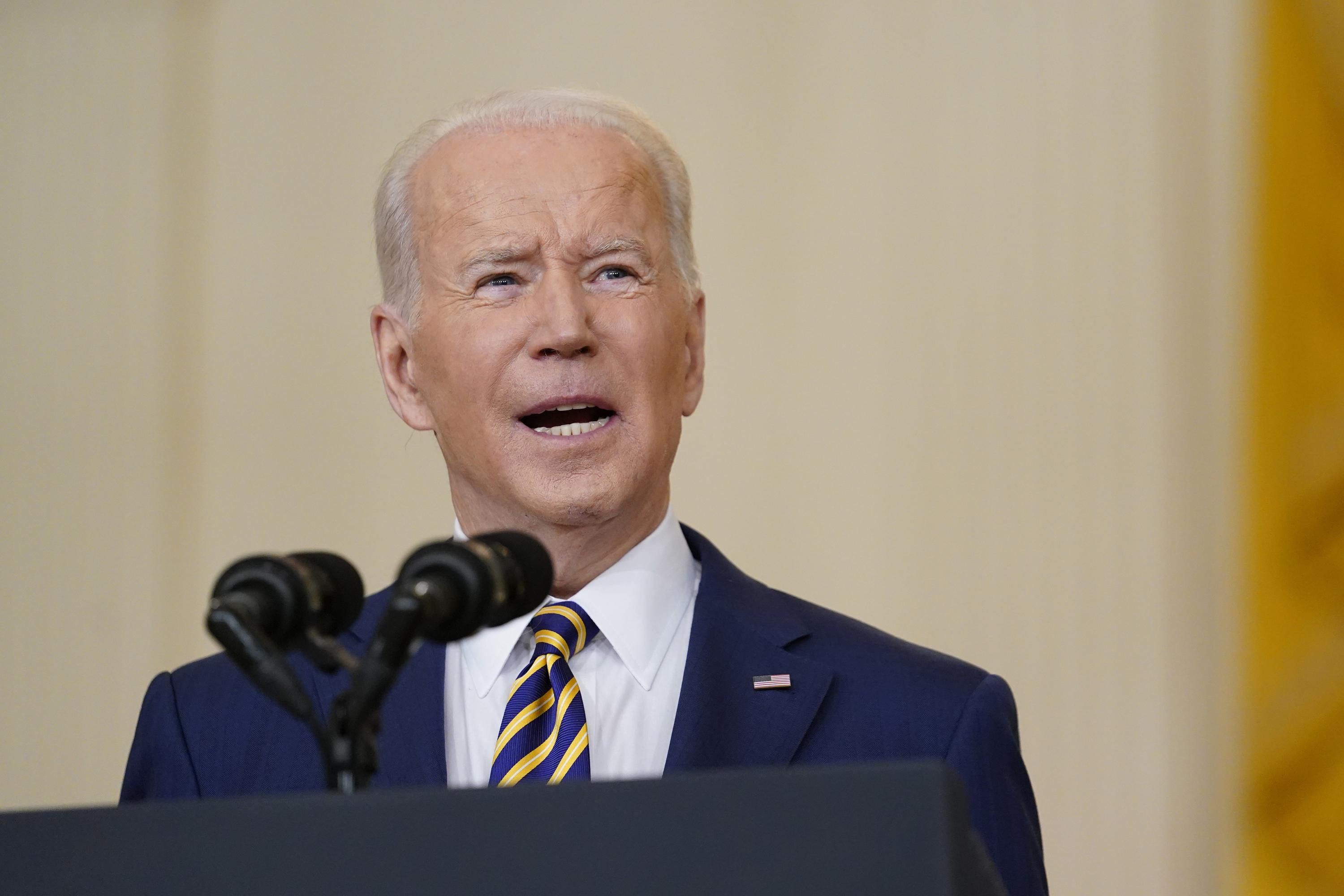 PRESIDENT Joe Biden has called for peaceful protests following the groundbreaking decision to overturn Roe v. Wade, proclaiming that "woman's lives are at risk."
Biden addressed the nation Friday afternoon following the Supreme Court's 5-4 decision to end nearly 50 years of constitutional protections for abortion.
The president called the court's determination " a tragic error and cruel," saying it's sent America back "150 years."
"Today is a very solemn moment for the United States. The Supreme Court expressly took away a Constitutional right from the American people that it had already recognized," Biden said.
"They simply took it away. That's never been done to a right that is so important to so many Americans.
"It's a sad day for the court and the country. Women have the power to control their destiny. With Roe gone, let's be very clear, the health and life of women in this nation are now at risk."
Click here to read more.
Source: the Sun