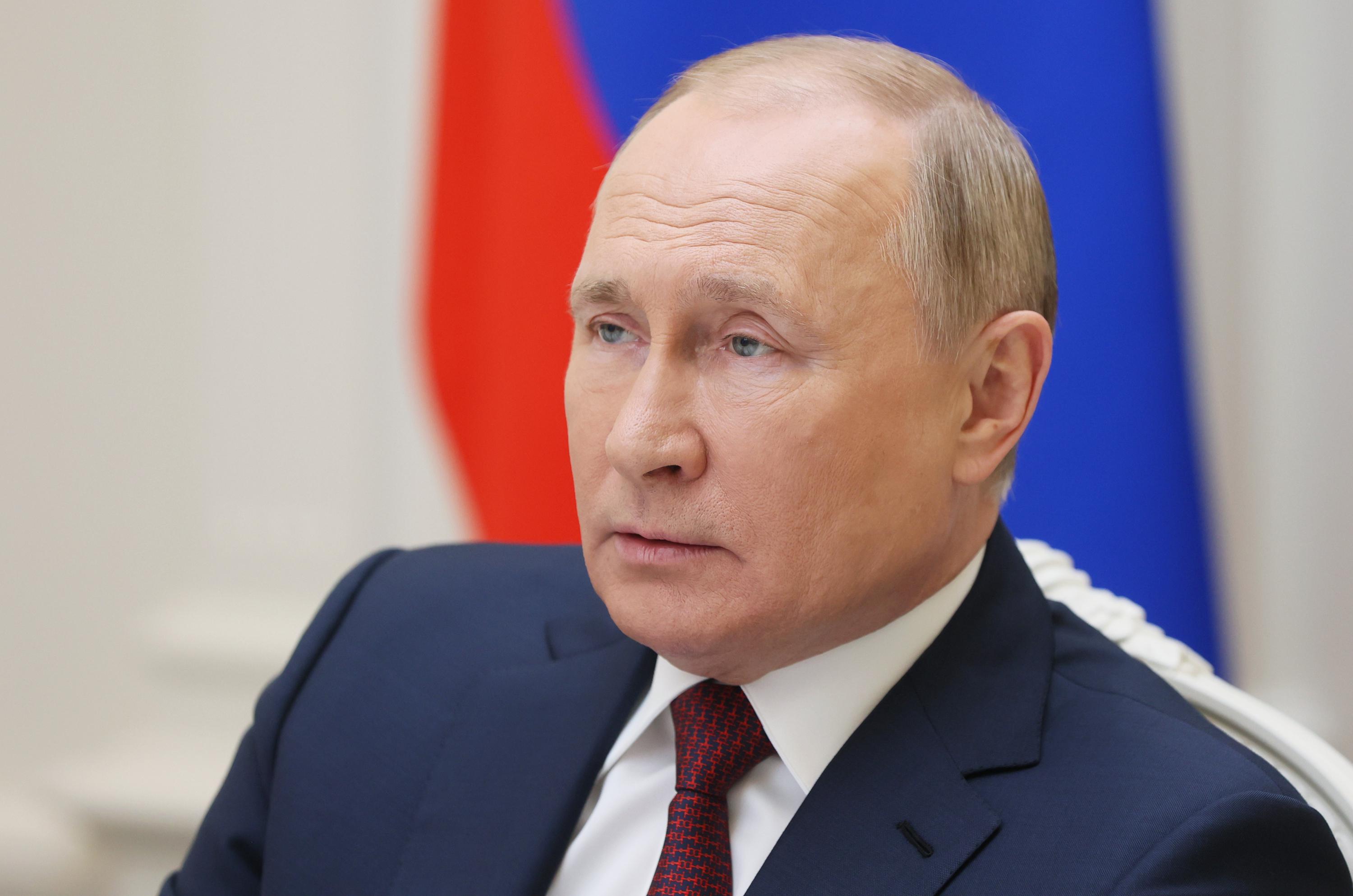 ISTANBUL—The war in Ukraine has forced Russia to decrease its military presence in areas that may soon face a Turkish offensive, Syrian opposition officials told The Daily Beast this week.
The officials, including members of the opposition Syrian National Army (SNA), said Moscow has withdrawn from several areas in northwestern Syria near the Turkish border, including Tal Rifaat, where Ankara has said it would carry out a military operation to combat the U.S.-backed Syrian Kurdish People's Protection Units (YPG), which Turkey considers a terrorist group.
The SNA, a coalition of rebel groups backed by Turkey, would take part in the possible operation, according to Yusuf Hammoud, an officer and former spokesperson for the SNA.
Hammoud, who is based in northwestern Afrin, Syria, said Russia has cut its presence in areas around Aleppo and Tal Rifaat.
"It will make it easier for Turkey to win this war," Hammoud told The Daily Beast.
Turkish President Recep Tayyip Erdogan has said that his country will carry out a military operation in the northwestern cities of Tal Rifaat and Manbij near the Turkish border to create a "safe zone" where 1 million Syrian refugees could return.
Click here to read more.
Source: Yahoo