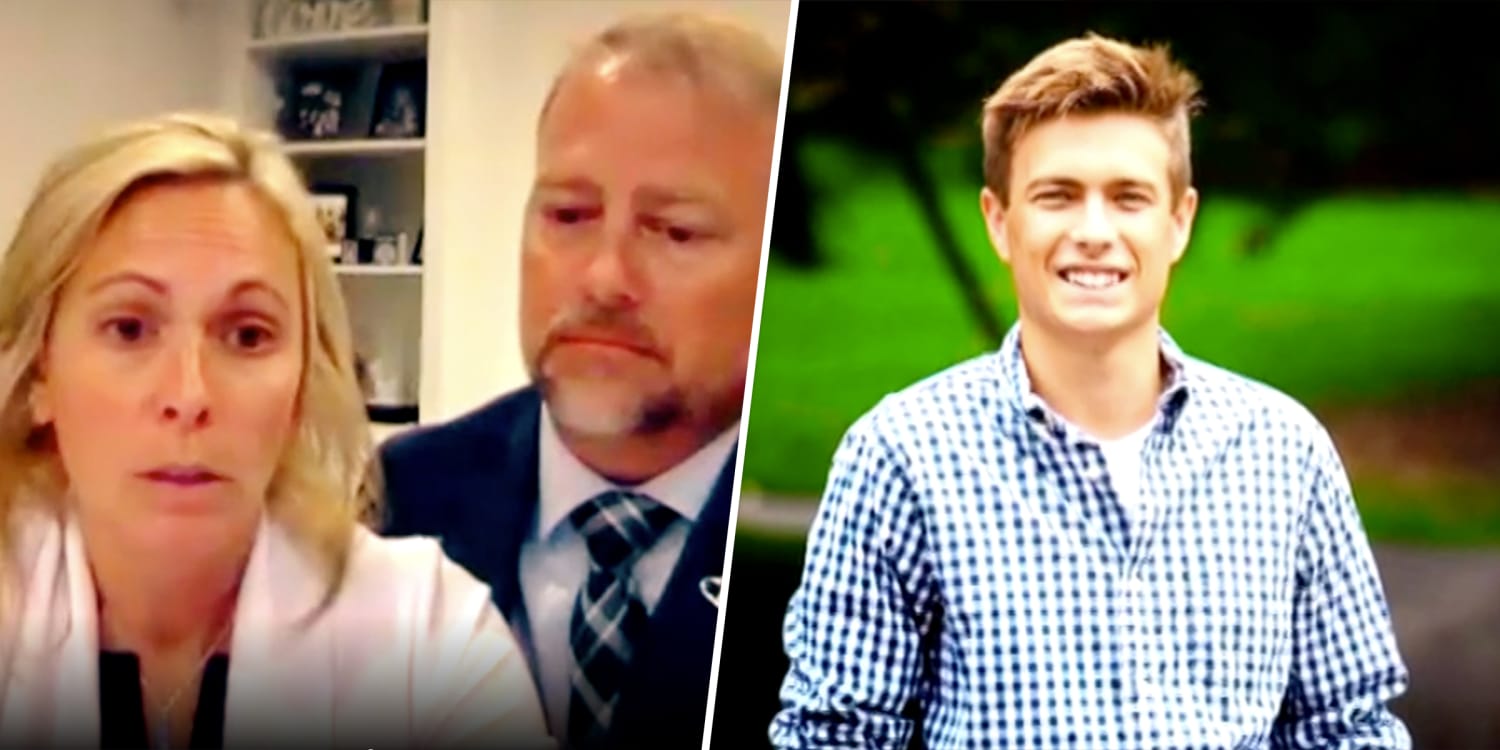 The parents of Bowling Green State University student Stone Foltz filed a lawsuit against the university after a hazing incident resulted in their son's death due to alcohol poisoning in Ohio last year.
In the lawsuit, Cory and Shari Foltz alleged that their 20-year-old son was subjected to heinous acts of hazing by the Pi Kappa Alpha International Fraternity, known as PIKE, during his sophomore year of college, when he was a pledge.
Bowling Green State permanently expelled the fraternity last year, saying it will never again be recognized by the university, due to hazing, which the university said in a statement "is absolutely intolerable." A university investigation found the "fraternity to be reckless with a disregard for the health and safety" of the community, according to the statement.
The lawsuit alleges that Foltz and other pledges were taken to the basement of a Bowling Green home and he was forced to drink an entire liter of bourbon, during a hazing ritual.
"We promised Stone that we would end hazing on college campuses for good. By filing a complaint against Bowling Green State University, we are doing what is necessary to hold people in power accountable for their woeful inactions to keep students safe and reckless disregard for illegal activity," Shari and Cory Foltz said in a statement to ABC News.
Click here to read more.
SOURCE: ABC News, Nadine El-bawab