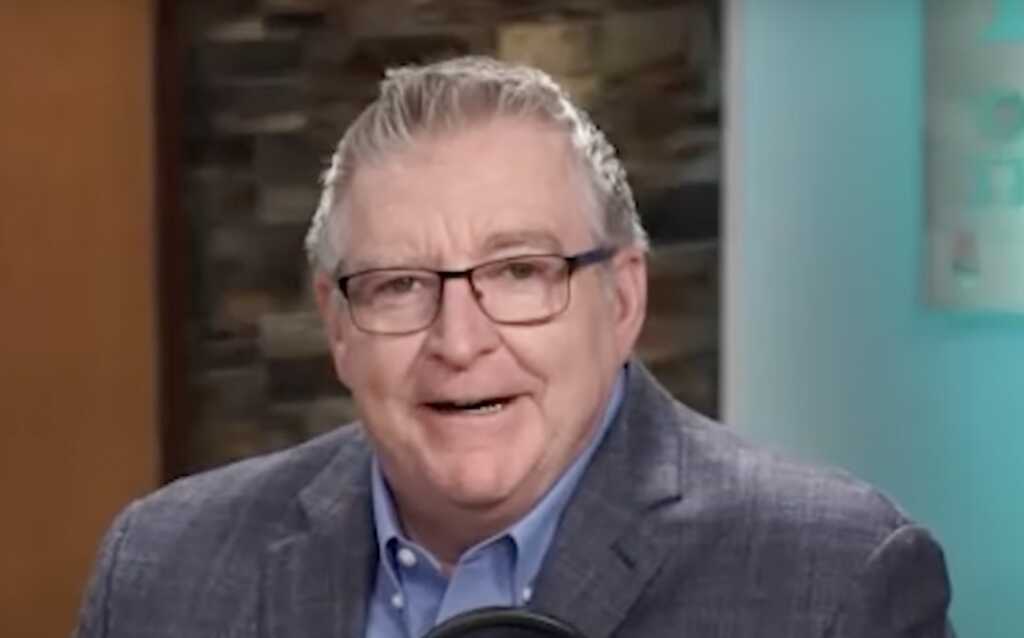 Jim Daly, president of Focus on the Family, was quite literally born into heartbreak and tragedy. Even still, he said there has been "something optimistic in me always."
That disposition, he explained to CBN's Faithwire, is evidence of God's grace.
In 2005, Dr. James Dobson, founder of Focus on the Family, asked Daly to take over as CEO, a position for which Daly felt "very inadequate," particularly given the upbringing he had, abandoned by an alcoholic father and, soon thereafter, orphaned by the death of a cancer-stricken mother.
"I came from such brokenness," Daly said. "But it does suggest that the Lord has it all. This is all His — the broken parts and the things that are going well — and it really gave me a certain confidence to walk into the role and try to do the best job that I could do in bringing Focus on the Family forward."
Click here to read more.
SOURCE: Faithwire, Tré Goins-Phillips