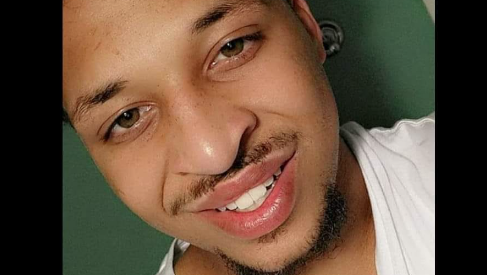 A Shelbyville mom is begging for anyone who knows something to come forward after her son was shot to death early Friday morning.
Police say it happened just after midnight on Juniper Drive. That's not too far from the Shelbyville country club.
Shortly after midnight, crews responded to a shooting on Juniper Drive. When they arrived, they found 24-year-old Chase Dempsey unconscious in the yard of a nearby home. Despite doing everything they could, Chase died at the scene.
It's been back-to-back sleepless nights for his mom, Stacey Dempsey-Beach, ever since.
"It's not fair," Dempsey-Beach said.
She said ever since she heard the news, she's been yelling and screaming in disbelief.
"I've been my son's voice life his whole life," Dempsey-Beach said. "I feel like I'm his voice still. No matter what my son has done, nobody deserves to die that way."
Click here to read more.
SOURCE: WLKY, Munashe Kwangwari