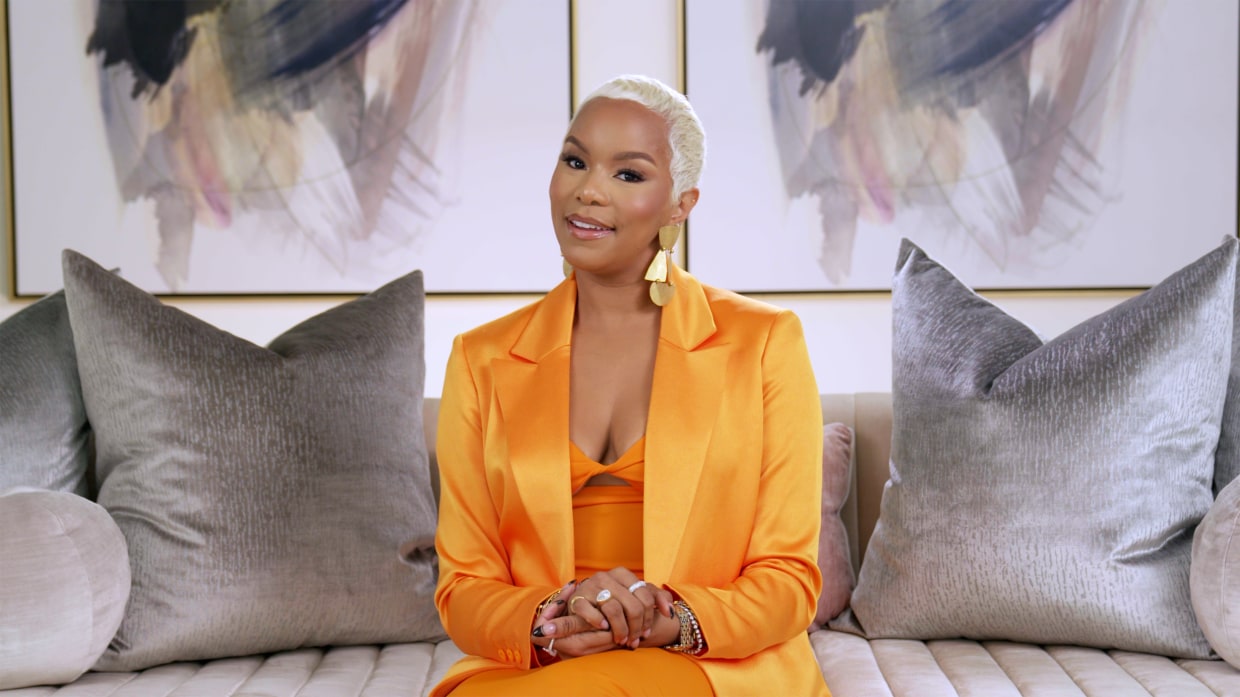 She's an original member of the iconic R&B all-woman group Destiny's Child. She's a two-time Grammy-winning singer and songwriter. She's a successful TV and movie actress. But LeToya Luckett wants everyone to see her as a proud mom.
"I'm a woman of strength. I'm a woman of integrity. I'm a mom that doesn't get it right all the time. And I'm OK with that," she said. "I am OK with me. I want to teach that to my kids. And that's what I want everyone to see." 
Luckett teamed up with the entertainment company Kin to launch a new digital show, "Leave it to LeToya," which premiered Tuesday on Facebook Watch, Instagram and YouTube, where viewers get an unfiltered look into different parts of her life.
While there's plenty of talk about the negative aspects of social media, Luckett said it can also offer viewers a rare front-row seat into an artist's life. 
"Before, you needed the big machine of a record company for publicity and now you can have a page of your own to promote that says, 'Here's a first look at what I have going on,'" she said. "It also helps you control your narrative because they know it's coming from you."
Click here to read more.
SOURCE: NBC News, Arturo Conde