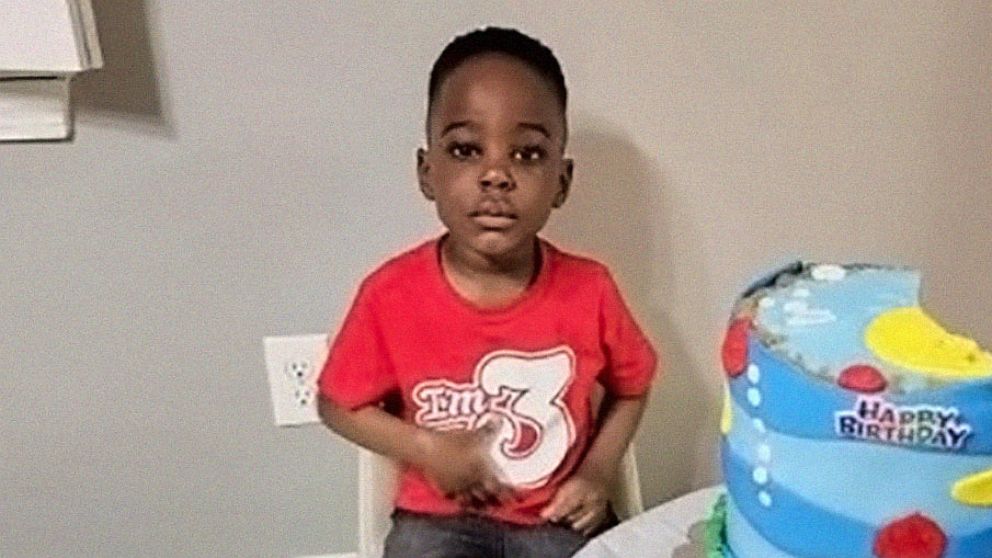 The search for a missing 3-year-old Massachusetts boy who vanished from his babysitter's backyard ended Wednesday afternoon with the grim discovery of the child's body in a pond, authorities said.
The body of the toddler, identified by authorities as Harry Kkonde, was found in a pond at a Christmas tree farm 650 feet from the babysitter's home in Lowell, about 30 miles northwest of Boston, Middlesex County District Attorney Marian Ryan said at news conference.
"I want to be clear that we have no idea how Harry came to reach that pond, where he might have been or how long it might have taken him to reach that pond," Ryan said.
The child was reported missing at about 9:30 a.m. on Tuesday. Police said a search for the boy was immediately launched.
Lowell Police Acting Superintendent Barry Golner said earlier Wednesday that investigators had found no evidence suggesting foul play in the boy's disappearance.
Click here to read more.
SOURCE: ABC News, Bill Hutchinson