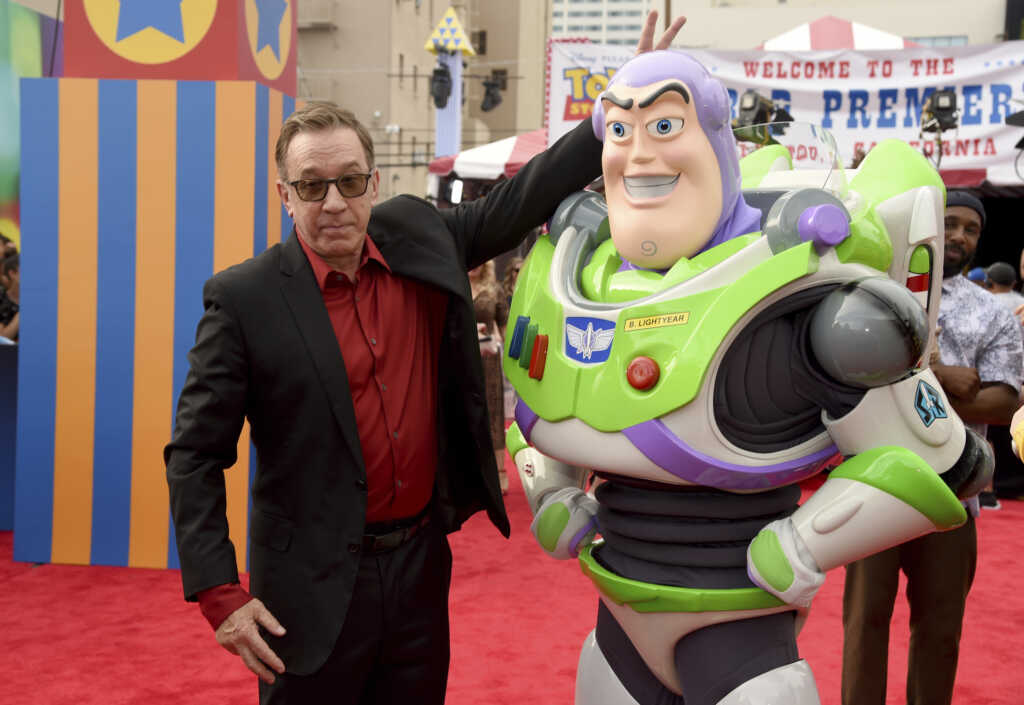 "Everybody Loves Raymond" star Patricia Heaton lit up Twitter Tuesday when she accused Disney/Pixar of making "a HUGE mistake" by not casting fellow actor Tim Allen in "Lightyear," the new film telling the backstory of iconic "Toy Story" character Buzz Lightyear.
Heaton noted the fascinating fact Allen has played Buzz Lightyear throughout all four installments of the "Toy Story" franchise. But actor Chris Evans of Marvel Cinematic Universe fame picked up the role of the iconic character in "Lightyear."
Despite the change, Evans has honored Allen's legacy while promoting the film.
"The reason we're doing this movie is because Tim Allen made such an iconic impact," Evans told USA Today. "Not only would you be a fool to not take his interpretation, because it worked so well, but the truth is this character is, in fact, the human version of that toy, so there does need to be overlap in terms of their cadence and nature."
Click here to read more.
SOURCE: Faithwire, Billy Hallowell