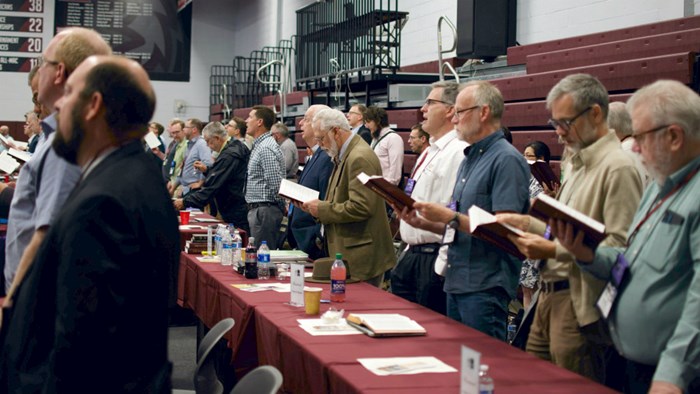 Update (June 15): The Orthodox Presbyterian Church (OPC) announced on Wednesday that the person who uttered a racial epithet during the denomination's General Assembly was not a delegate to the annual meeting.
Eastern University staff said they did not see the man on campus after the incident, according to the OPC, and all the commissioners to the General Assembly were present and accounted for.
The three other incidents that the OPC had characterized as "racially disparaging interactions" were deemed to be misunderstandings. One commissioner—who has not been named—was reportedly trying to make a joke about the 13th Amendment, which ended slavery in America. He confessed it was "a clumsy and misguided attempt at friendly humor" and expressed a desire to reconcile with the students who were offended.
The final incident was reportedly confusion over self-serve pizza in the cafeteria. The OPC has determined that the "interaction that was misunderstood by those present."
An Eastern University spokesperson did not respond to a request for comment.
Click here to read more.
Source: Christianity Today