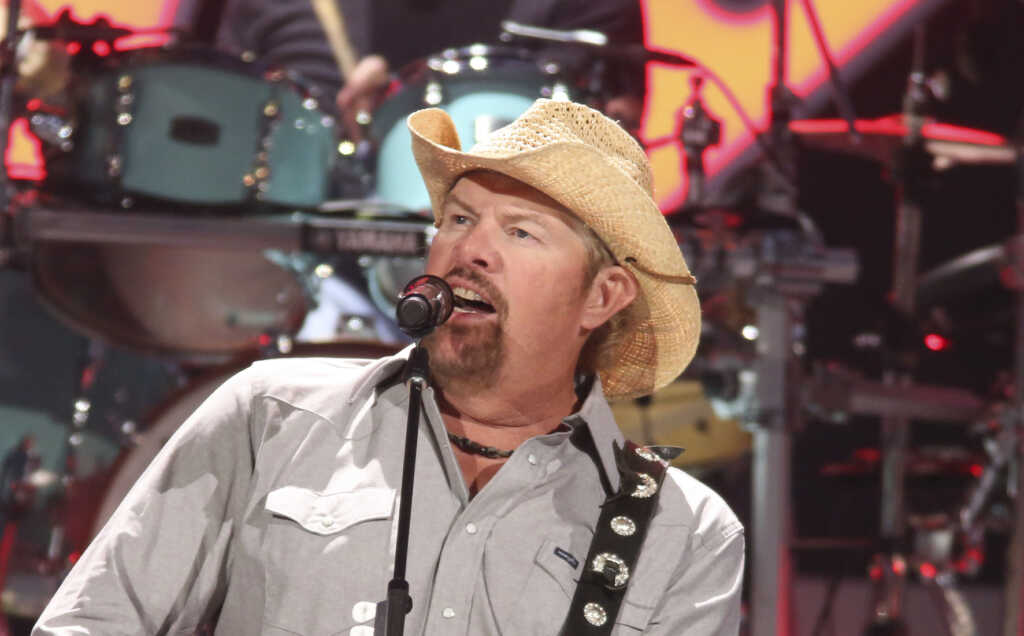 Country music star Toby Keith announced Sunday he has been diagnosed with stomach cancer and has, for the last six months, sought aggressive treatment through chemotherapy, radiation, and surgery.
Keith, 60, made the announcement in a brief statement shared on his social media accounts:
— Toby Keith (@tobykeith) June 12, 2022
https://platform.twitter.com/widgets.js
"So far, so good," he wrote. "I need time to breathe, recover and relax."
While Keith said he plans to spend the coming days with his family, he is eager to return to the stage, writing, "I will see the fans sooner than later. I can't wait."
Click here to read more.
SOURCE: Faithwire, Tré Goins-Phillips