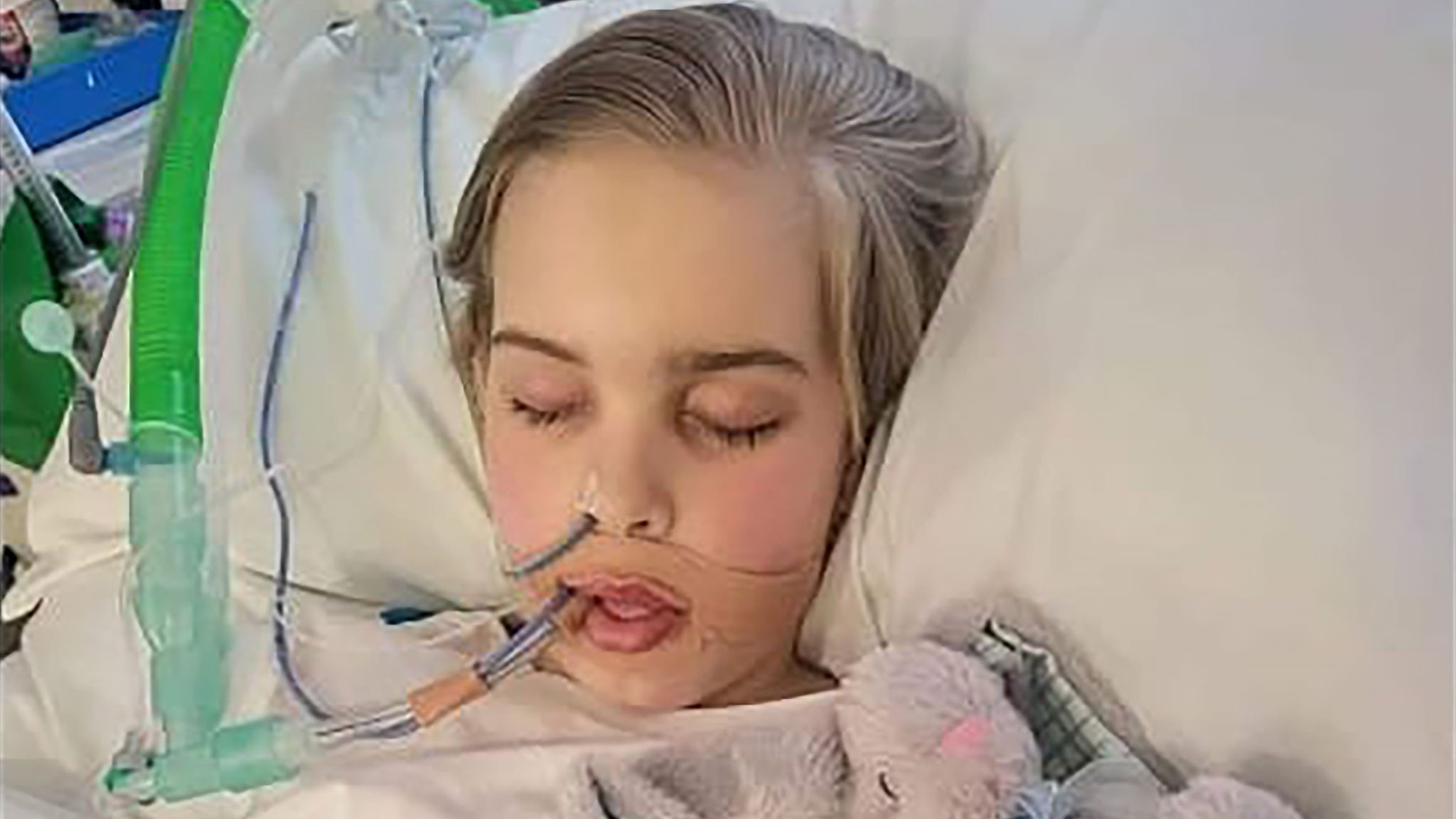 A UK Royal Courts of Justice judge ruled Tuesday that the life support for a 12-year-old boy should be removed after doctors told the court "it was highly likely" he was "brain stem dead."
As CBN News reported last week, Archie Battersbee's mother and father, Holly Dance and Paul Battersbee are trying to give their son every chance at life after he was found unconscious on April 7 with a ligature around his neck. He reportedly had participated in what is believed to be an online blackout challenge, according to watchdog Christian Concern.
The boy has remained on life support at the Royal London Hospital.
His parents say a video of Archie gripping his mother's fingers is proof that he's still alive and his brain is functioning.
But his doctors believe there's no hope for the boy to recover since they believe his brain stem is dead. Scans reportedly show blood is not flowing to the area, according to Sky News. The stem lies at the base of the brain above the spinal cord. It is responsible for regulating most of the body's automatic functions essential for life. Doctors have said Archie's stem is 50% damaged and that 10% to 20% of the stem is in necrosis – where cells have died and/or are decaying.
Lawyers for the Barts Health NHS Trust said that doctors have repeatedly recreated the moment of the boy holding a clinician's hand, but the hospital workers said it was just "friction" not a grip, which the doctors say is consistent with muscle stiffness.
Click here to read more.
SOURCE: CBN News