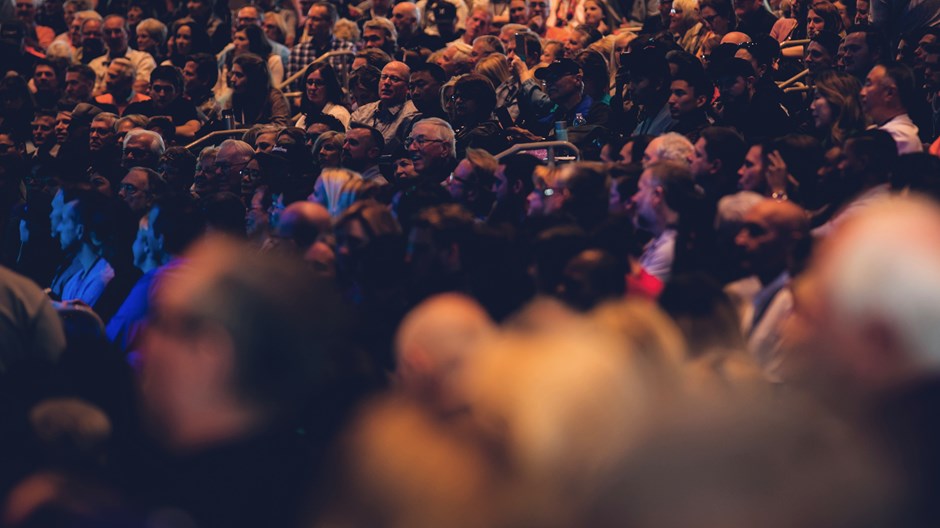 An Associated Press poll last year reported that three-quarters of churchgoers in the US plan to resume regular in-person attendance as the pandemic subsides.
The pastors I know are looking out at the empty seats with their fingers crossed, hoping that prediction will eventually come true.
I confess that during the lockdown I rather enjoyed watching church services online while lounging in my bathrobe, sipping coffee, and controlling the pace with a remote. If something failed to hold my interest, I could surf the web in search of better music or a more engaging sermon.
I'm not alone. In the UK, for example, a small percent of the population attends church on average. (The late poet R. S. Thomas, a priest in the Church of Wales, called himself "a vicar of large things in a small parish.")
Yet a quarter of British adults watched or listened to a religious service during the coronavirus lockdown, and one in 20 said they started praying during the crisis.
Click here to read more.
Source: Christianity Today