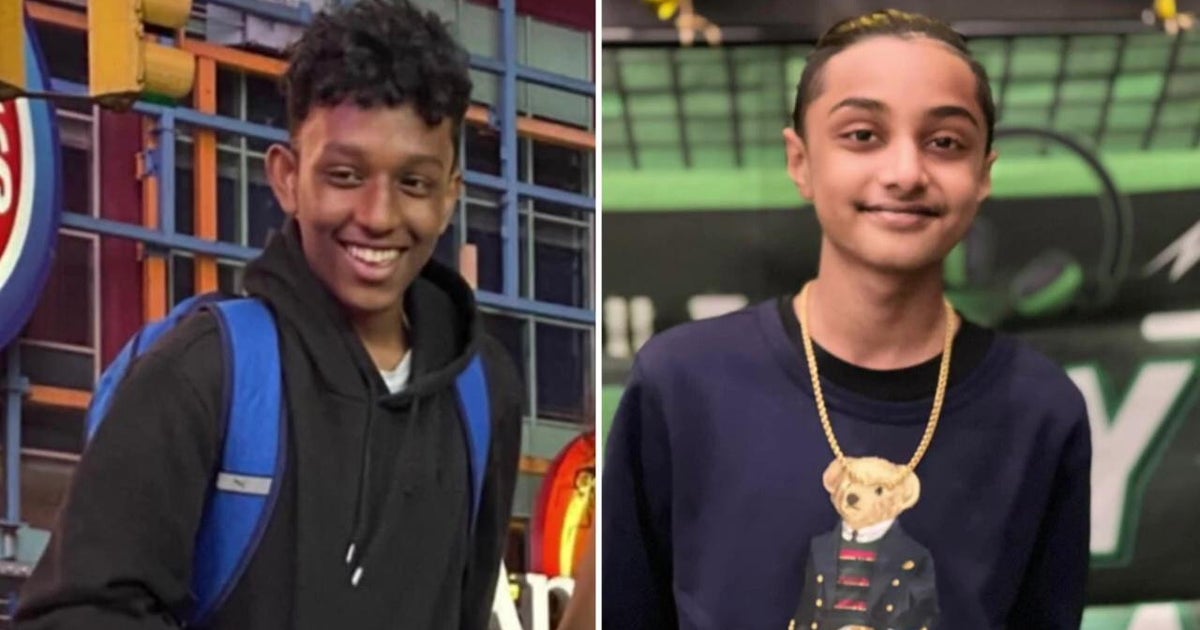 The families of two boys who drowned in Jamaica Bay while cutting class last week were informed their kids weren't in school more than an hour before the tragedy, education officials said Monday.
Officials at MS 137 had notified the grieving families of Daniel Persaud and Ryan Wong that the 13-year-olds were skipping school through a robocall at 10:30 a.m. Friday — before their 11:40 a.m. drownings, the Department of Education said in a statement.
A second call was then made by the school to the families again at 7 p.m., the DOE said.
Persaud's heartbroken mom had told The Post on Sunday that she wasn't notified her son cut school until 7 p.m. — long after he was dead.
She said her son cut at least three classes that morning.
Click here to read more.
SOURCE: New York Post, Jorge Fitz-Gibbon