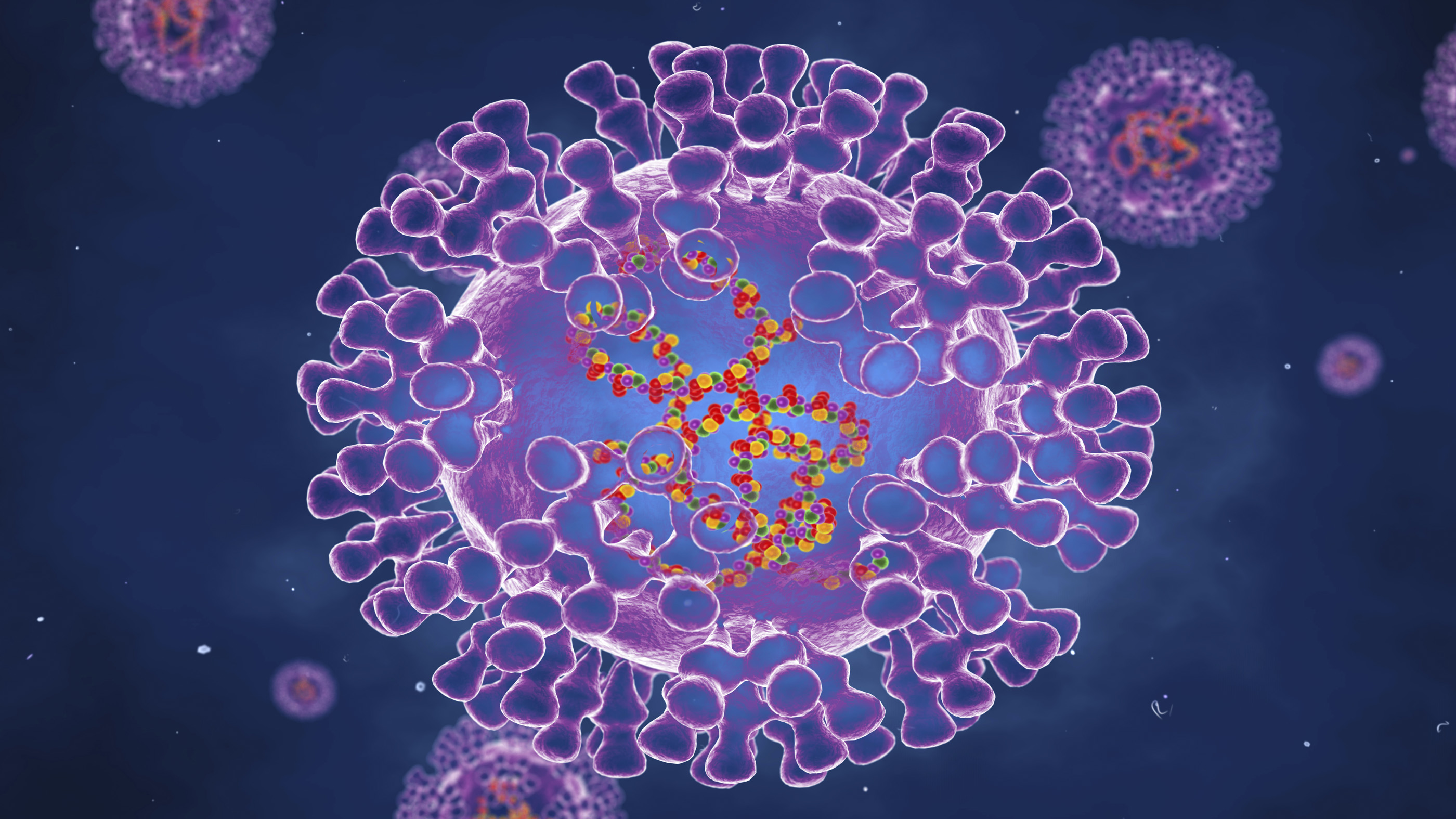 U.S. monkeypox cases have more than doubled from a week ago, the Centers for Disease Control and Prevention said Friday, with at least 45 confirmed cases across 15 states and the District of Columbia.
Most of the cases reported recent international travel or close contact with an infected person, said Jennifer McQuiston, deputy director of the CDC's division of high-consequence pathogens and pathology.
At least a few patients said, however, that they didn't know how they contracted the disease, which Dr. McQuiston said could suggest community transmission. She said such cases have been scattered around the U.S. and no state or urban area has yet emerged as a hot spot. Dr. McQuiston said the risk of community transmission remains low.
CDC officials urged healthcare providers to keep an eye out for patients with potential monkeypox symptoms and said the public should be aware of the symptoms and how the disease may spread.
"All Americans should get educated about this disease," said Rochelle Walensky, CDC director.
Click here to read more.
Source: The Wall Street Journal