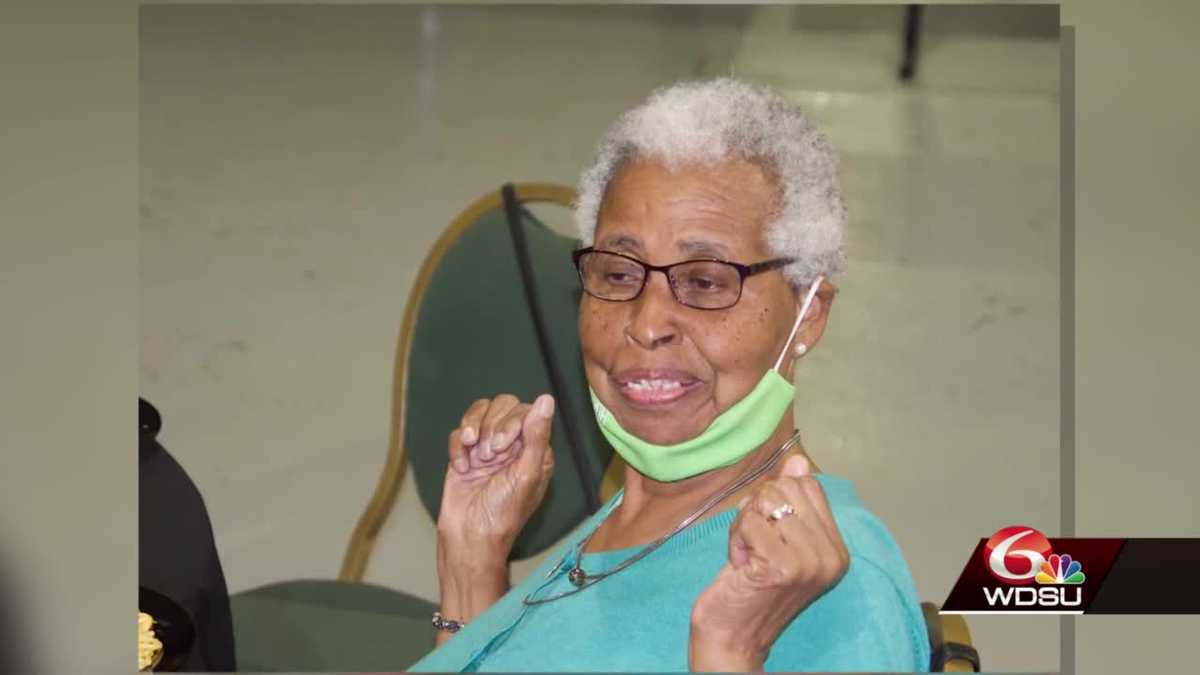 Family and friends gathered to say their final goodbyes to an 80-year-old mother and grandmother who was killed by a stray bullet on Xavier University's campus while leaving her grandson's high school graduation.
A funeral was held on Friday for Augustine Greenwood.
"Very hard, very, very hard. I just can't believe it," said Rosell Taylor. "She was my sister-in-law, just like a mother to me."
"It was tragic. Stuff like that shouldn't happen at a graduation," said Greenwood's great neice Shafrenia Parker.
"It's unbelievable, you know, the violence needs to stop," said Taylor.
Click here to read more.
SOURCE: FOX 8, Sabrina Wilson