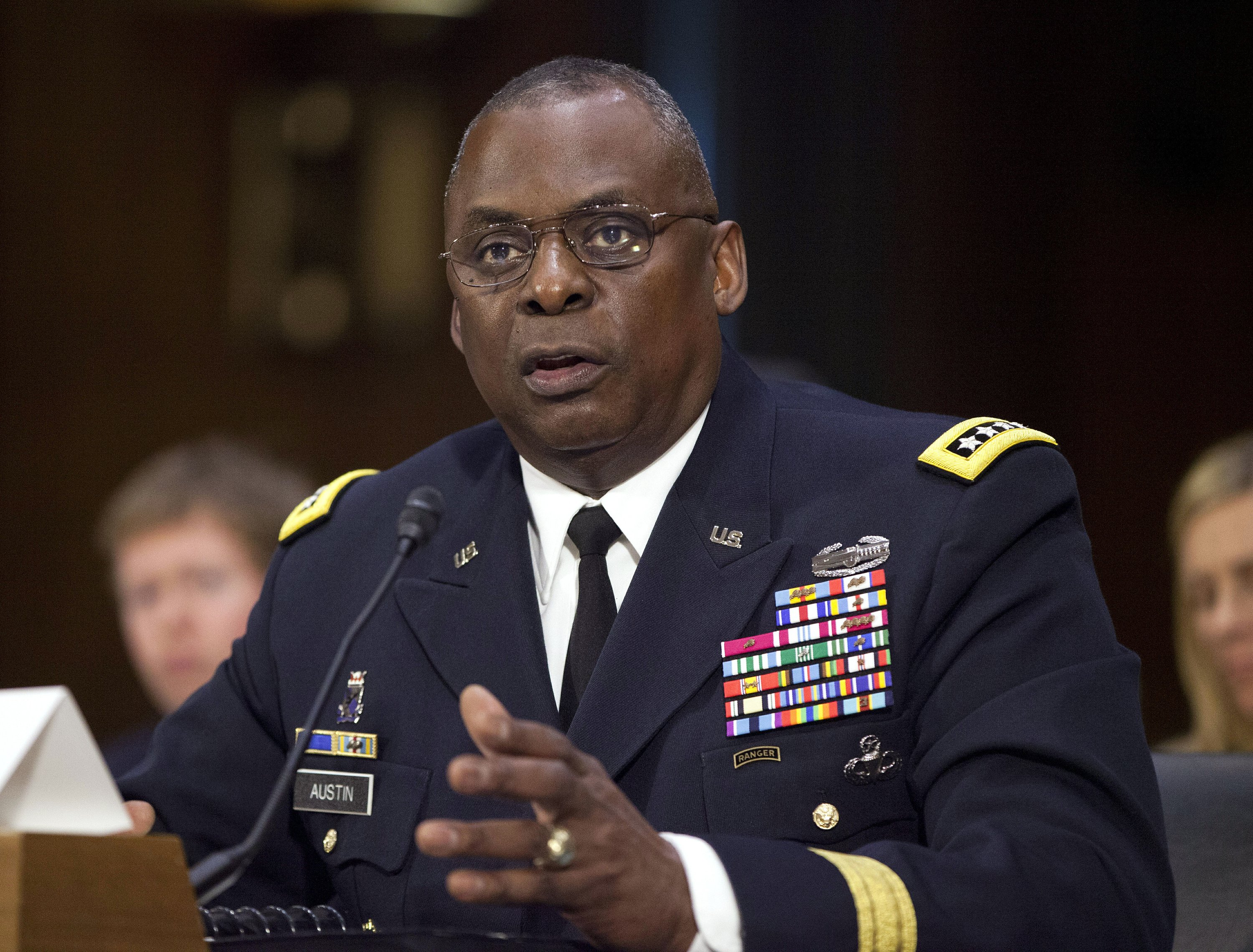 Defense Secretary Lloyd Austin warned in a speech on Friday that the ongoing Russian invasion of Ukraine is a "preview of a possible world of chaos and turmoil."
His remarks, made at the annual Shangri-La Dialogue in Singapore, come as the conflict in Ukraine has raged for more than 100 days.
"Russia's invasion of Ukraine is what happens when oppressors trample the rules that protect us all. It's what happens when big powers decide that their imperial appetites matter more than the rights of their peaceful neighbors. And it's a preview of a possible world of chaos and turmoil that none of us would want to live in," Austin said.
"So we understand what we could lose. We see the dangers of disorder," he added.
Ukrainian President Volodymyr Zelensky issued an equally somber note on Saturday during his own virtual address at the Singapore security summit, saying that global order was being decided on Ukraine's battlefield.
Click here to read more.
Source: the Hill