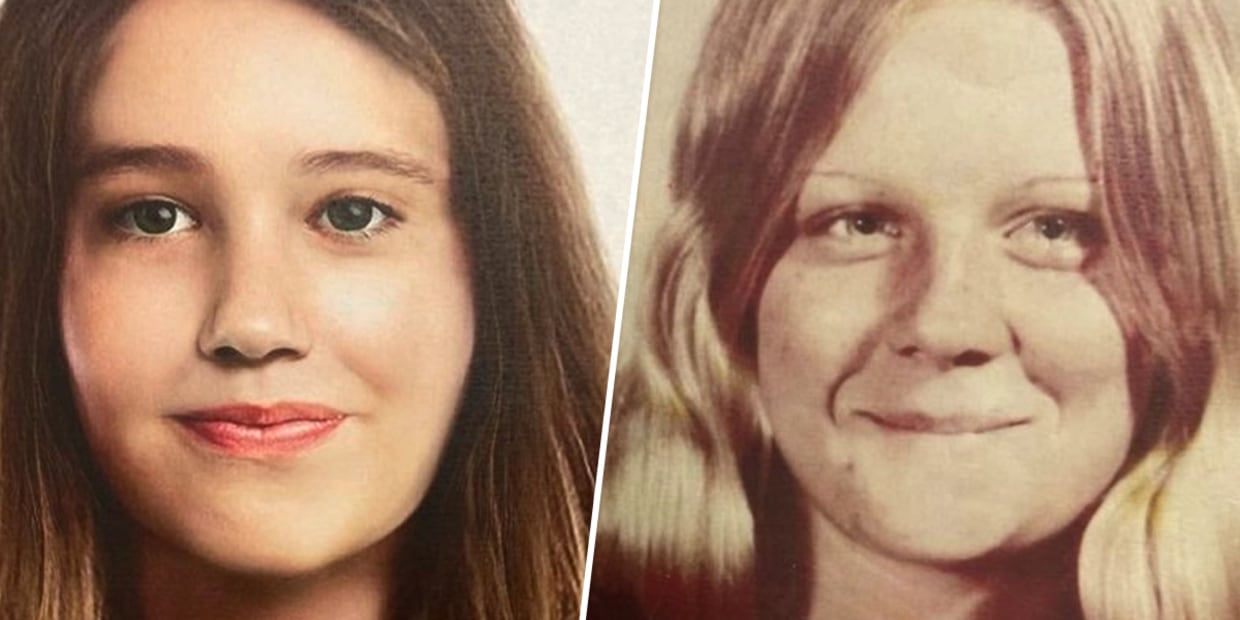 A Florida teenager whose skeletal remains were found tied to a tree in 1974 was identified and may have been the victim of a serial killer, authorities said.
The remains were determined to be those of Susan Gale Poole, 15, after a forensic DNA firm developed a profile from her remains and identified possible relatives, detective Bill Springer of the Palm Beach Sheriff's Office told reporters last week.
Springer said the likeliest suspect was Gerard Schaefer, a former police officer and sheriff's deputy convicted in 1973 of killing two teenage girls in the area where Poole lived.
Schaefer was implicated in the deaths of more than two-dozen others, the Associated Press reported. He was fatally stabbed by another inmate in 1995.
Poole's family reported her missing before Christmas in 1972, Springer said. At the time of her disappearance she was living in a trailer park with her family near Fort Lauderdale and staying with a friend in Wilton Manors.
Click here to read more.
SOURCE: NBC News, Tim Stelloh