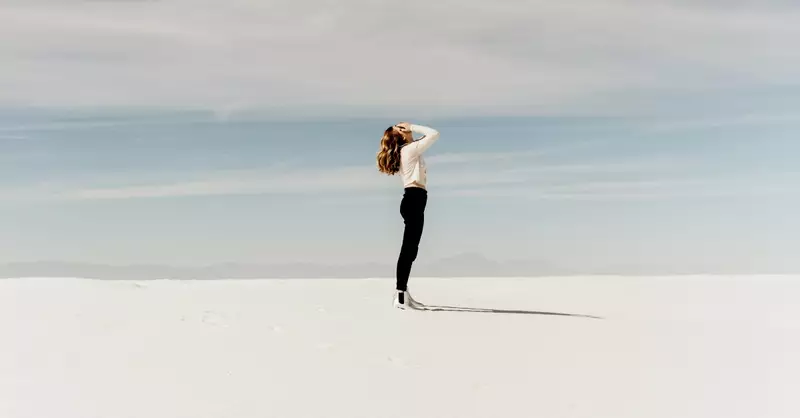 I can tell you about a time when I thought my fellowship with God had gone dry. I was in junior high or my early high school days. I remember feeling that my prayer to the Lord were met with silence. Here's the question I didn't ask before I fretted: Is there anything of Jesus— His Word, His leading, what outside counsel is telling me—that I am neglecting?
This has become a regular question now in my times of fellowship with Jesus: is there anything I am neglecting or avoiding, but shouldn't? Often times, this question uncovers a way Jesus wants to help me, such as an area I very much desire help in when I look at it through the viewpoint of His omnipotence and everlasting care. This question typically uncovers a way I have neglected or forgotten to ask for help.
This question is something like what the psalmist prays: tell me of my hidden sins, self-reliance being the sin.
I don't want to "handle" life on my own. But often, that's unfortunately my default standing. What helps my memory is basic, simple Bible teaching. Walking through Scripture step-by-step makes me think of other saints and how they tried, and failed, to "correct" their circumstances themselves. God's leading in the lives of His saints is real, and we can know it if we aren't neglecting to come before Him with all of our lives and hearts — withholding nothing.
Here are some examples of prayers for not neglecting or avoiding God in our lives:
Click here to read more.
SOURCE: Crosswalk, Lianna Davis