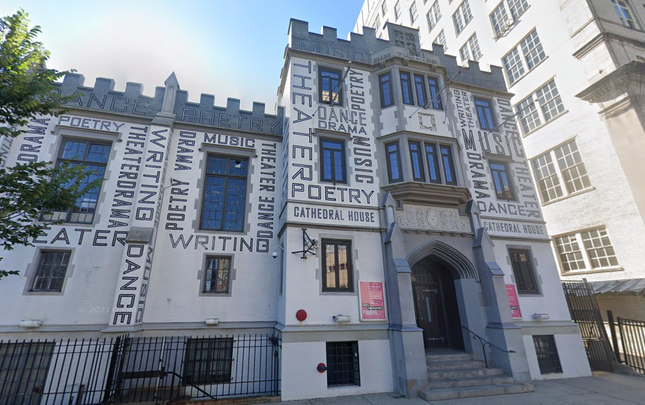 A building preserving a pivotal moment in our history is in the plans to be demolished. The Cathedral House in Newark, NJ was the site of the very first National Conference on Black Power in 1967 following the city's unrest. The New Jersey Performing Arts Center (NJPAC) plans to demolish the building for extra space needed for center operations, according to Jersey Digs.
In July of 1967, our leaders of the Black liberation movement including Amiri Baraka, Rev. Dr. Nathan Wright Jr. and Jalil Al-Amin met at the Cathedral House in downtown Newark to discuss the issues hurting Black Americans. The meeting was just a few days after the Newark riots, to which some attendees arrived with bruises and injuries from altercations with police. Racial tensions were rising across the country but boiled over in Newark when a group of white NJ cops senselessly beat a Black jazz musician.
Per the African American Registry, the meeting included 1,000 delegates representing 286 organizations who worked to develop resolutions to empower Black folks politically and economically.
Click here to read more.
SOURCE: The Root, Kalyn Womack