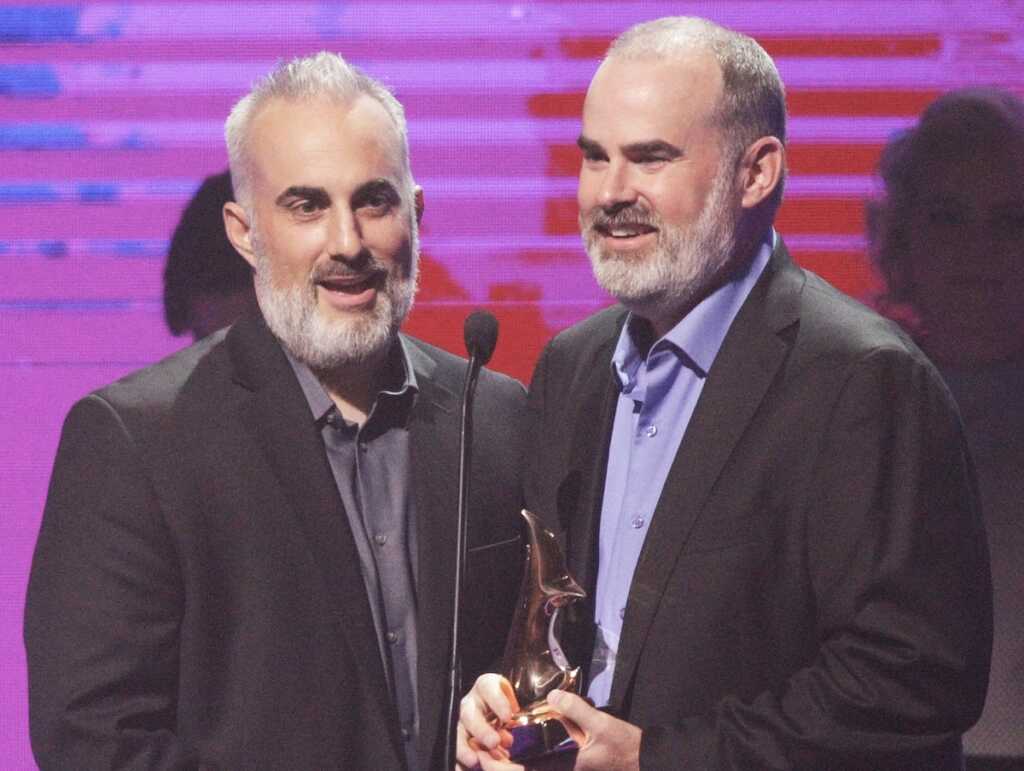 Brothers Alex and Stephen Kendrick, who have created iconic Christian films like "Facing the Giants," "Courageous," "Fireproof," "War Room," and "Overcomer," are gearing up for a unique, new project they believe is a "divine appointment" for the times in which we're living.
"Lifemark," which releases in select theaters nationwide starting Sept. 9 with Fathom Events, tells the true story of an adopted young man's journey to meet his birth parents.
The film comes as society boisterously debates the life issue and as the U.S. Supreme Court is poised to potentially overturn Roe v. Wade, the 1973 case that codified nationalized abortion. The Kendricks, who partnered with actor Kirk Cameron to create the powerful adoption story, know the timing isn't a coincidence.
Click here to read more.
SOURCE: Faithwire, Billy Hallowell