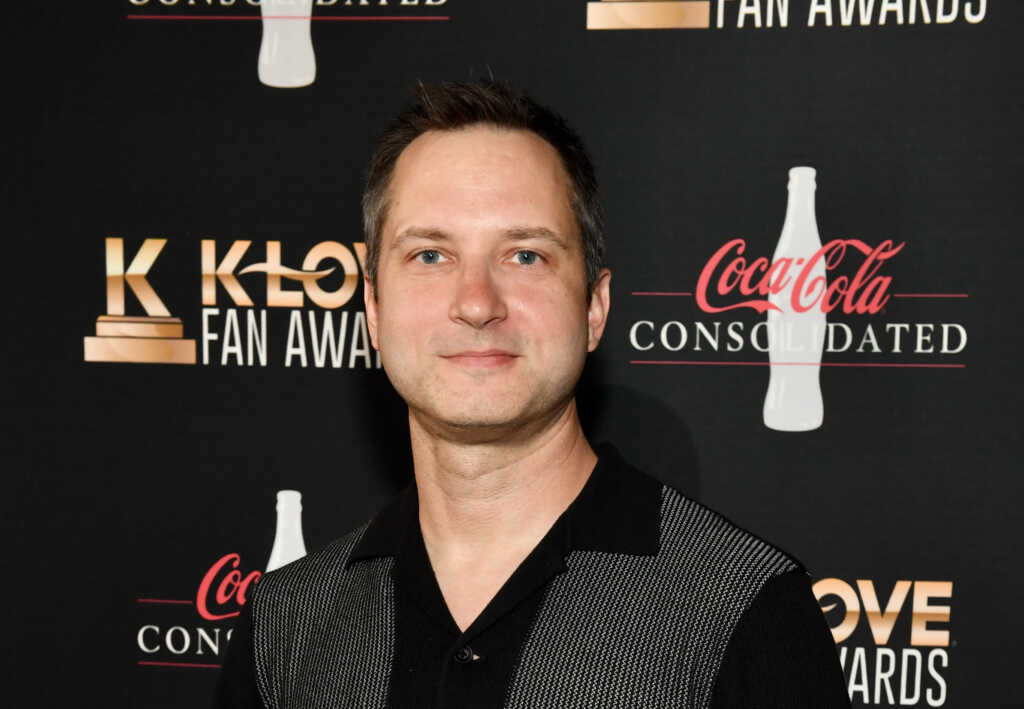 The film "The Sound of Violet" certainly doesn't shy away from tough topics, and for Christian recording artist Brandon Heath, one of those issues hits close to home.
Allen Wolf, the writer of the acclaimed novel by the same name and the director of the recently released film, chronicles the story of a high-functioning autistic man named Shawn (Cason Thomas) who works with his brother on a dating app. Shawn is so awkward on date after date, he's ultimately banned from his own platform.
Then, during a company party, Shawn meets Violet (Cora Cleary), a prostitute furtively hired to attend the business gathering. The two hit it off, but, during their first date, neither Shawn nor Violet understands the other's intentions.
Click here to read more.
SOURCE: Faithwire, Tré Goins-Phillips