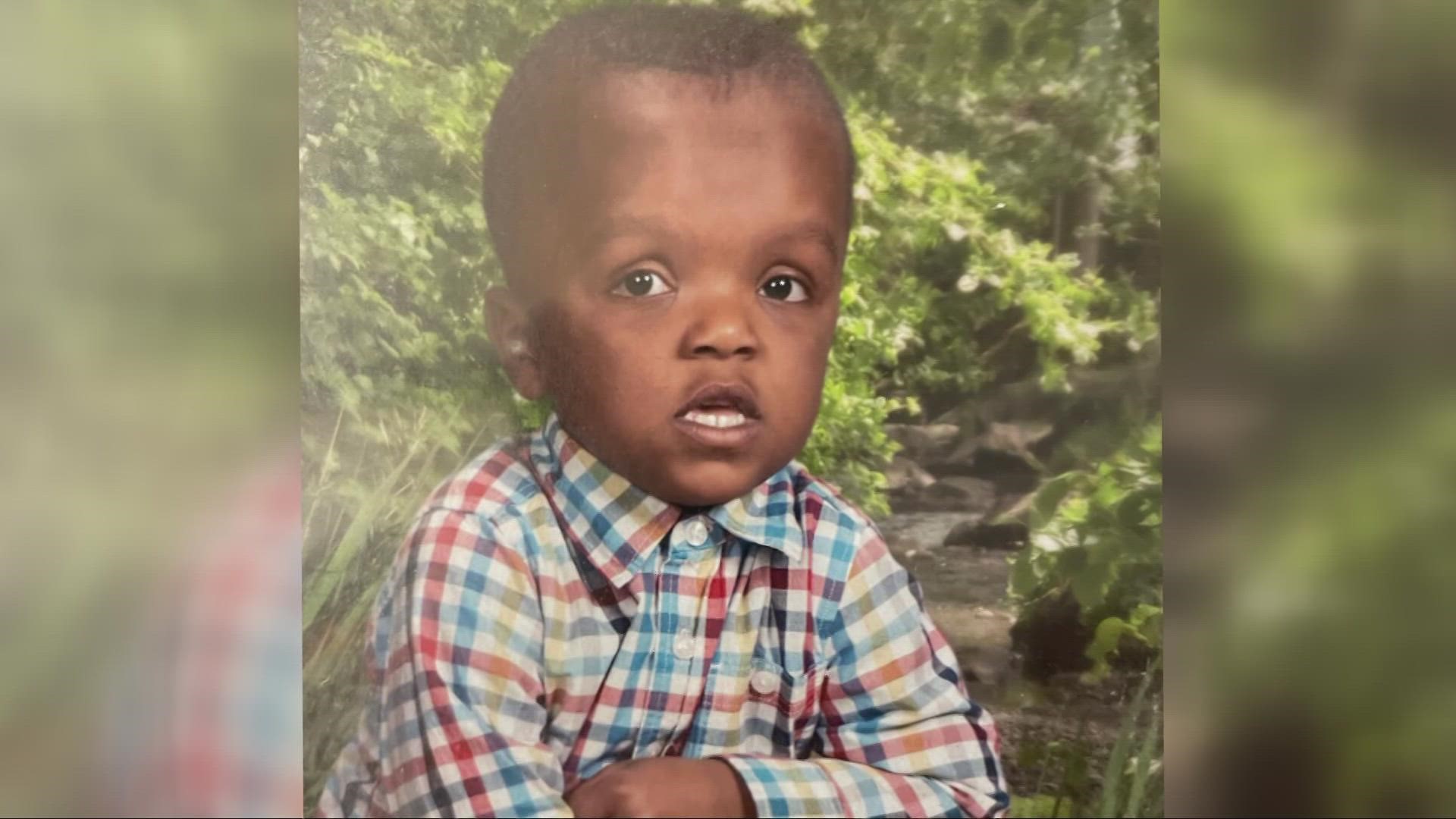 The family of a 10-year-old boy killed in Cleveland Sunday night claims his aunt accidentally shot him through their living room ceiling.
Cayden Williams' uncle James Powells says Cayden was in an upstairs bedroom yesterday afternoon at his family's East 77th Street home near Donald Avenue when an aunt downstairs accidentally fired the Glock into the living room ceiling. A cousin was apparently showing the family an extended clip that he recently purchased legally.
"It wasn't even a minute before she had it her hand and 'pow!'" Powells said of the gunshot, adding "all he heard" after that was his ears ringing.
The bullet traveled up through the floor of the bedroom occupied by Cayden, striking him in the head. Powells showed 3News a bullet hole shot directly through the middle of the living room ceiling.
A 15-year-old cousin, upstairs with Cayden at the time, ran downstairs to tell the family Cayden had been hit.
Click here to read more.
SOURCE: WKYC, January Keaton