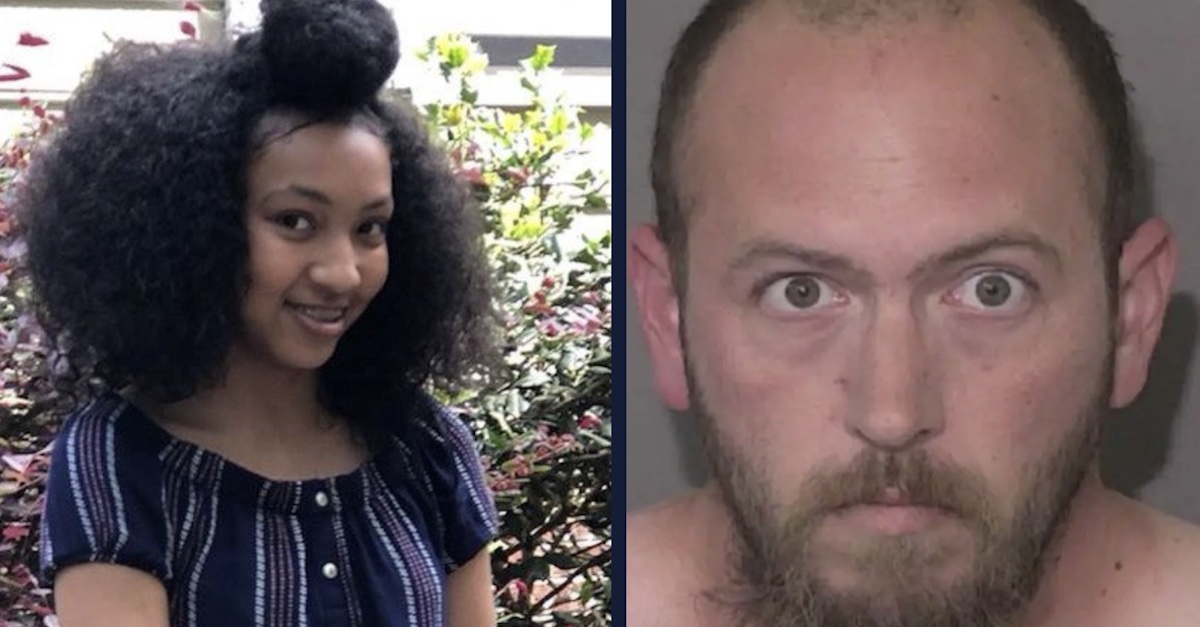 A North Carolina murderer who tortured and raped his teenage daughter before slitting her throat has been sentenced to death.
Joshua Lee Burgess, 35, killed Zaria, 15, in 2019, after 'psychologically and sexually torturing her for 22 hours'.
The killer from Monroe was given the sentence after three hours of jury deliberations at the end of a three-week trial, the Union County District Attorney's Office said.
At the time of the horrific slaying, Zaria lived with her biological mother but was visiting Burgess for the weekend.
Afterwards, he walked into a sheriff's office and confessed to the killing.
He gave his address to investigators where they found the teenager's body.
The attorney's office said: 'This was truly an especially heinous, atrocious, and cruel killing of an innocent child.
Click here to read more.
SOURCE: Daily Mail, Jack Newman