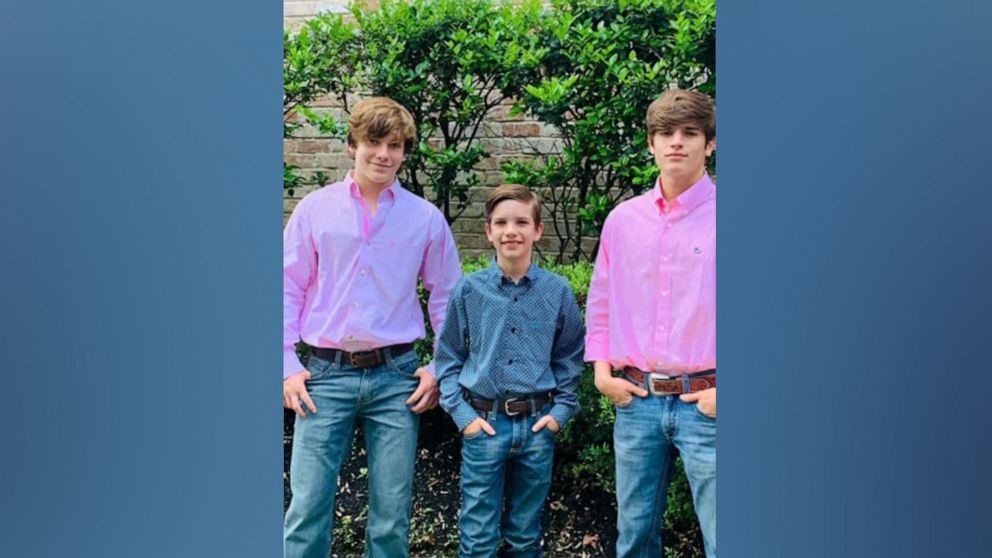 A Texas community is reeling after five members of a Houston-area family were killed in an "unspeakable" crime.
Three brothers, their cousin and their grandfather were found murdered at the family's ranch in Centerville, located between Dallas and Houston, on Thursday, authorities said.
An escaped inmate, who was killed in a shootout with police hours after the family's bodies were discovered by law enforcement, is believed to have broken into the home and committed the murders, according to the Texas Department of Criminal Justice.
"Those kids were bright, shining stars," David Crane, a long-time family friend, told reporters Friday, saying the "unspeakable" incident has resulted in an "unfillable loss."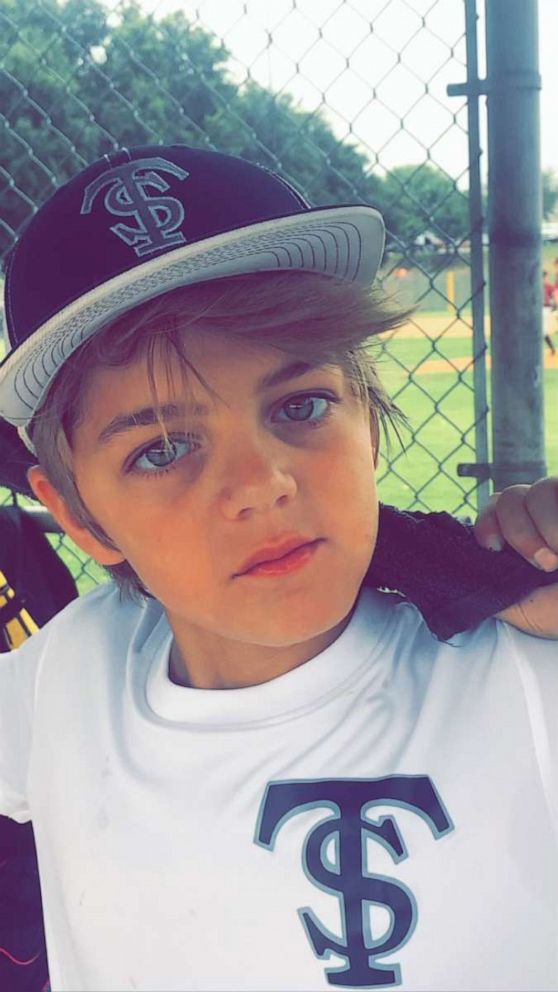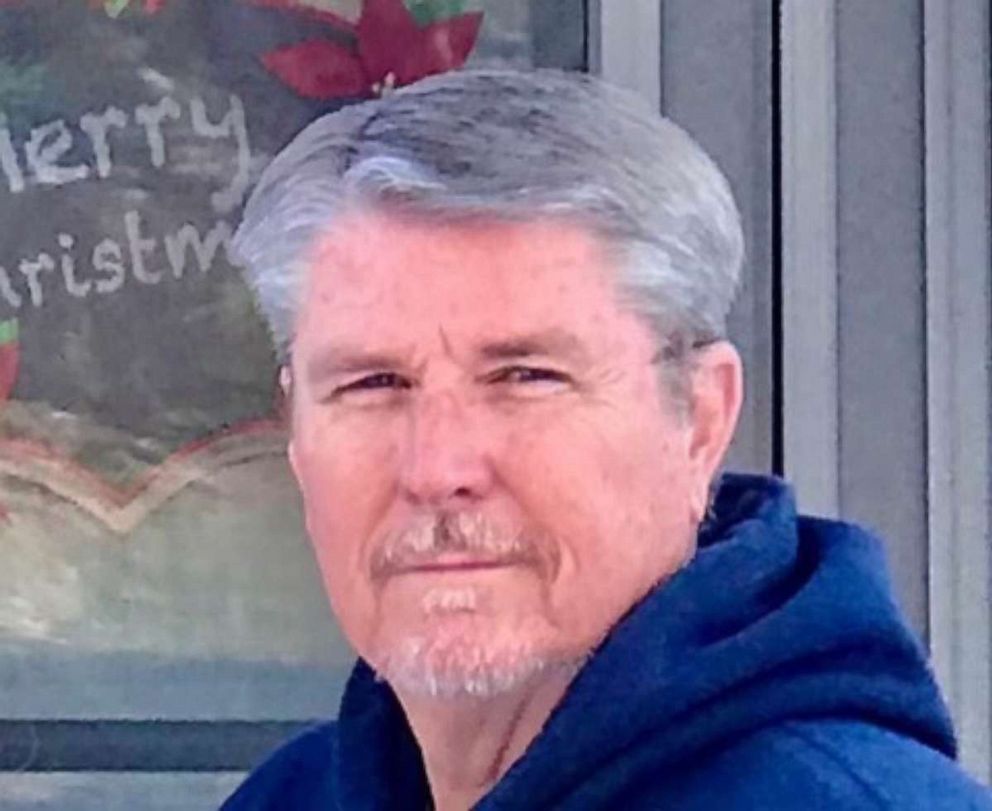 The four boys, who attended Tomball Independent School District, were active in sports, including football and baseball, and loved spending time at the family's ranch, Crane said.
The eldest brother, 18-year-old Waylon Collins, had just graduated from high school. He loved to fish at the ranch, Crane said.
The youngest, 11-year-old Hudson Collins, was baptized by a family member just three days ago in the family's pool, according to Steve Bezner, senior pastor at the family's church, Houston Northwest Church, in Houston.
Click here to read more.
SOURCE: ABC News, Meredith Deliso