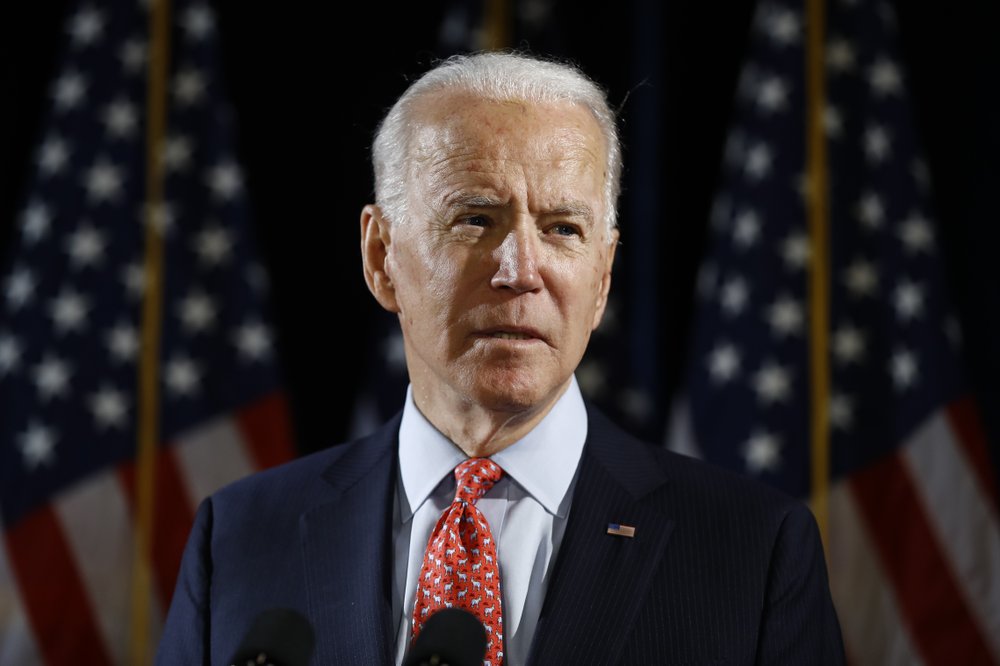 Joe Biden's popularity among black voters, a key part of his base, has taken a beating since spring of 2021, a new poll revealed Saturday.
While African Americans still support the president at a much higher rate than the population as a whole, a Washington Post-Ipsos survey found that 7 in 10 black Americans approve of President Biden's job performance — down 8% from the 78% approval rating recorded in April 2021.
Fewer than one quarter in the demographic group — 23% — "strongly approve" of the Democratic president, 47% "somewhat" approve, while 28% disapprove, including 9% who do so "strongly," according to the poll.
Asked if Biden is "sympathetic to the problems of Black people in this country," 66% of respondents replied yes — down 8% from the 74% who said yes to the same question in June 2020, the poll discovered. Thirty-two percent said no in the 2022 poll, compared to 23% who did so in 2020, the Washington Post survey found.
Still, about 90% of black voters would support a Democratic House candidate if the November midterm general elections were held today, according to the survey.
Click here to read more.
SOURCE: New York Post, Sam Raskin