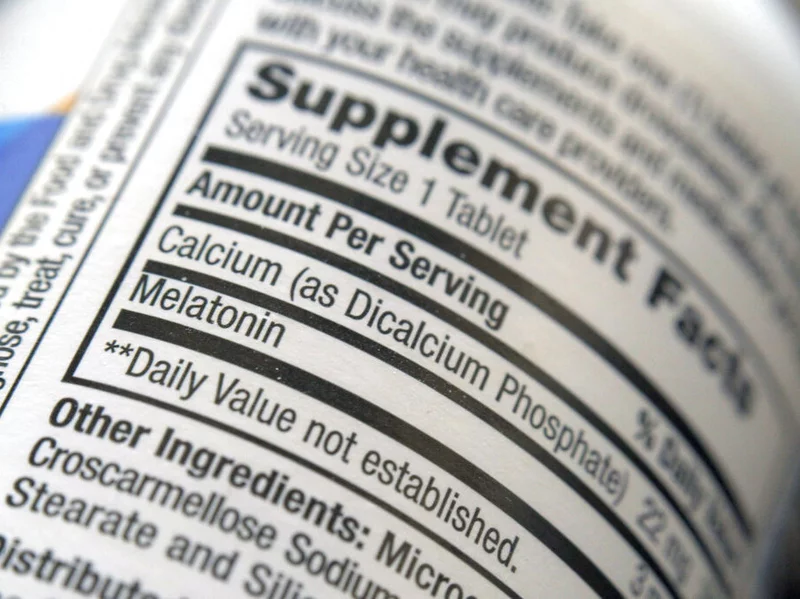 Poison control centers in the U.S. have seen a dramatic rise in reports of kids ingesting melatonin over the last decade.
From 2012 to 2021, these incidents increased 530 percent, according to a study from the Centers for Disease Control and Prevention released Thursday. The largest yearly increase occurred from 2019 to 2020, when reports spiked by 38 percent.
Melatonin is a hormone that can help regulate sleep. It's also produced and sold as a dietary supplement in pill, liquid or gummy form. Melatonin sales rose 150 percent in the U.S. between 2016 and 2020, according to the CDC.
The agency said that most poison control reports came after kids took melatonin supplements accidentally. Less than 6 percent of the ingestions were intentional, meaning that either parents gave melatonin to kids or older children took too much on purpose.
"This might be related to increased accessibility of melatonin during the pandemic, as children spent more time at home because of stay-at-home orders and school closures," the CDC report said. "Further, reports of increasing sleep disturbances during the pandemic might have led to increased availability of melatonin in the home."
A survey of mostly U.S. residents found that worries about Covid-19 were a consistent predictor of insomnia.
In total, poison control centers received more than 260,000 reports of children ingesting melatonin over 10 years. Most kids did not need to go to the hospital, but more than 4,000 were hospitalized, and the number of cases requiring hospitalization rose over the study period.
Click here to read more.
SOURCE: NBC News, Aria Bendix