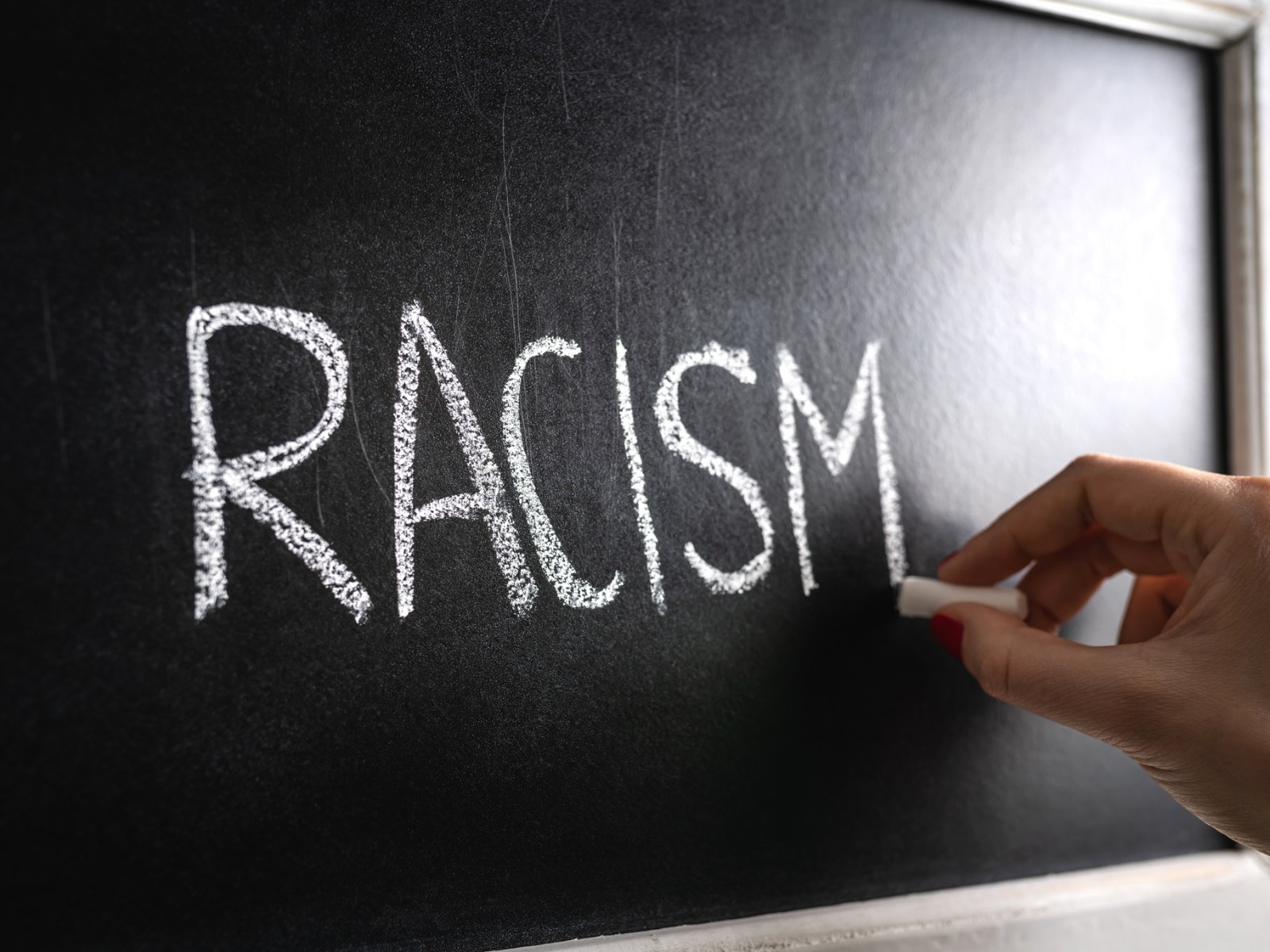 The mother of a Black preschooler in Mississippi has expressed outrage over a teacher giving her preschool-age son a "Monkey Award."
Shemekia Ellis told NBC affiliate WMC on Thursday that she was "angry" about her son Braylen recently bringing the award home from Batesville Elementary School, while noting that South Panola School District officials had claimed that his teacher was unaware of the history of racist comparisons between Black people and monkeys.
"We weren't happy about it," Ellis told WMC reporter Bria Bolden. "I'm still not happy about it. I'm angry because I don't understand why my son got the monkey award when he received an award that he had completed Pre-K."
"[Braylen] was excited about the award but he had no idea what he was holding," she added. "So, you know, it's unacceptable to me."
Ellis later sent a series of emails to school officials to complain about the award and contacted WMC. She eventually secured a meeting with the school district superintendent and Batesville Elementary School Principal Amy Sutton, who told her the award was given for her son's "energy."
"She stated that the teacher stated that she gave him the award for his energy," said Ellis. "But the award doesn't say anything about energy, it says 'entertainment.'"
Ellis reportedly said that school officials told her Braylen was given the award during an "animal-themed award ceremony" in class. Braylen was given a colorful certificate that features a cartoon monkey and praises him "for keeping others entertained."
Click here to read more.
SOURCE: Newsweek, Aila Slisco