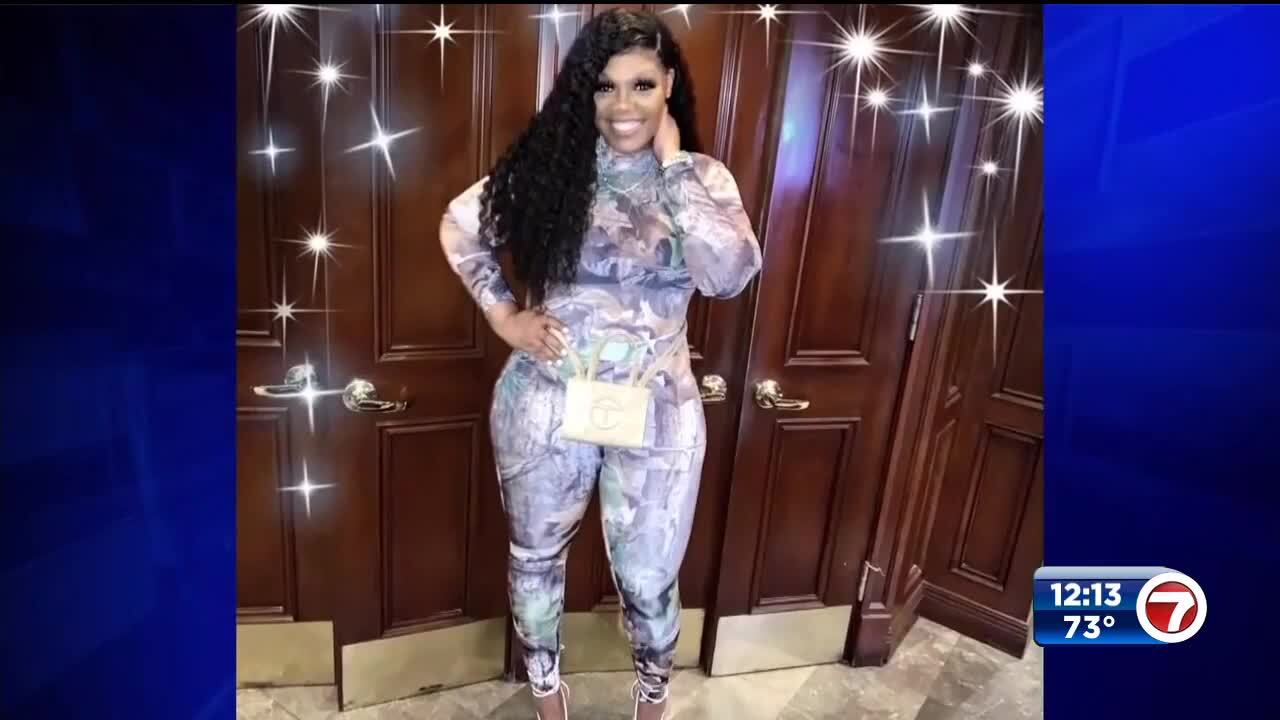 A mass shooting is still under investigation after gunmen fired outside of a banquet hall more than a year ago.
"It's not easy, it's not fair and it's hurtful," said Charlene Peterson whose daughter was one of three people killed during a mass shooting at a Northwest Miami-Dade banquet hall on Memorial Day weekend in 2021.
One year later, Peterson told 7News she is still grieving an unimaginable loss. She's also calling for an end to gun violence.
"It's nothing that I can do to bring her back," said Peterson.
Charlene Peterson, lost her then 32-year-old daughter, Shaniqua Peterson Harris, who died four days after she and 22 others were shot outside El Mula banquet hall on Northwest 186th Street.
Surveillance video shows at least three shooters getting out of a Nissan SUV before opening fire on a crowd.
Fighting for her life after the shooting with a bullet lodged in her head, Harris would lose the fight, leaving her son behind.
Click here to read more.
SOURCE: WSVN, Tavares Jones