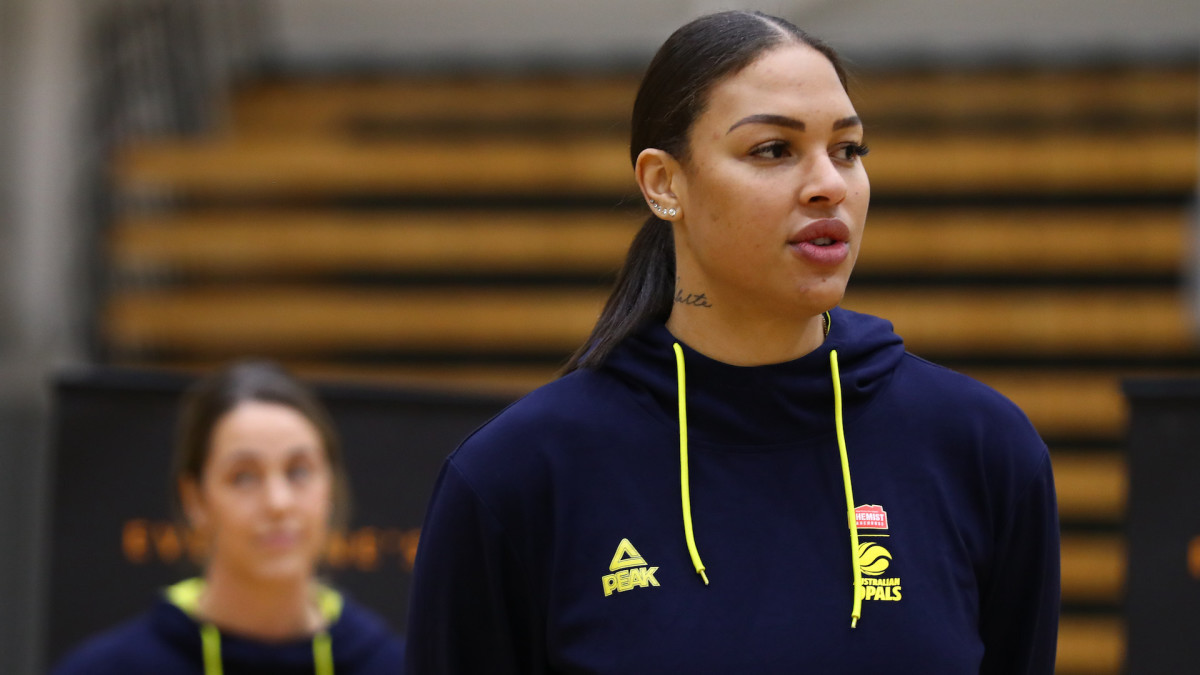 WNBA star Liz Cambage reportedly directed a racial slur at Nigerian national team players during a scrimmage prior to the 2021 Summer Olympics, according to an investigation by The Daily Telegraph.
The report includes details of a stunning video showing the Australian center incite a brawl after elbowing an opponent in the head and slapping another player in a closed-door scrimmage against Nigeria prior to last summer's Olympics. Anonymous Nigerian players interviewed by The Daily Telegraph claim Cambage, 30, called the Nigerian players "monkeys" and told them to "go back to your third world country" during the fight.
Cambage's outburst led to the end of practice after Australian officials called the game off before the end of the second quarter. The Daily Telegraph reported Cambage, whose father is Nigerian, apologized to the Nigerian team a day later but it "wasn't well received by every player."
Click here to read more.
SOURCE: Sports Illustrated, Jelani Scott