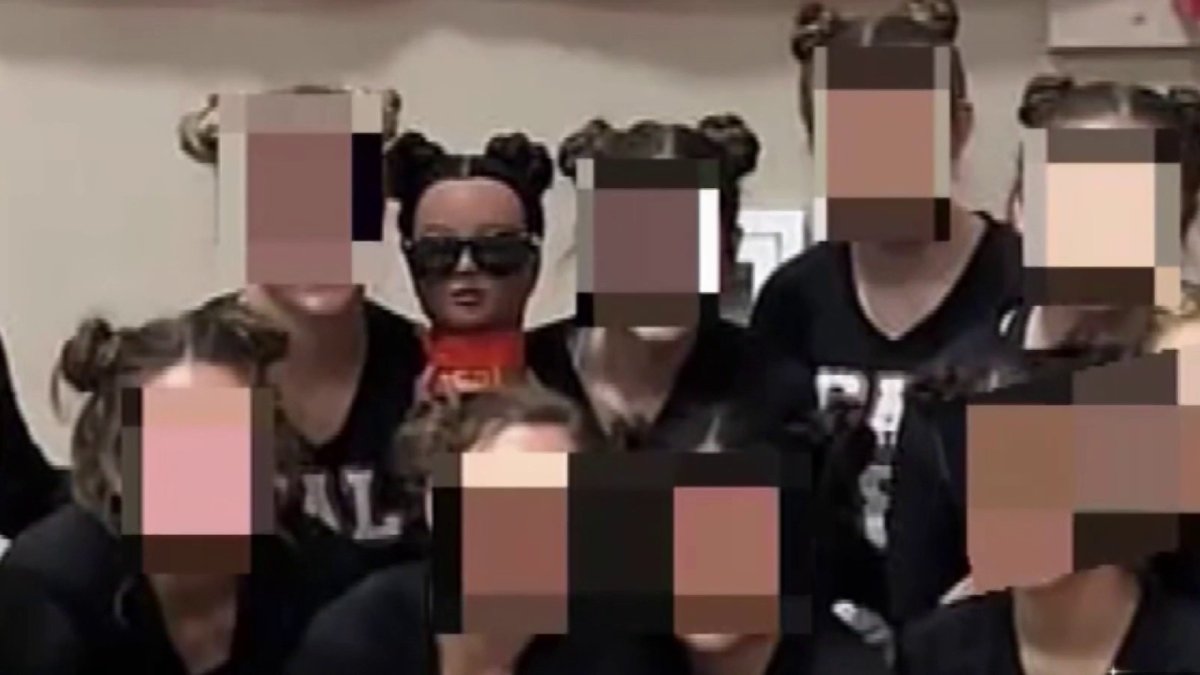 An Instagram account titled "Black Bay Area" re-posted two troubling photos on their page this weekend, accusing the initial post of racism.
The pictures show what appear to be members of the California High School varsity cheer team posing with a Black mannequin head and they refer to it as their mascot — which they named Kareem.
"That is not something that we can accept, nor will we tolerate," said San Ramon Valley Unified School District Superintendent Dr. John Malloy.
He said he's deeply concerned as the district has been expanding its on-campus sensitivity training and was shocked to see the team share something that seems so obviously insensitive.
"We don't accept this. We understand that it's wrong, and we also understand that it's harming some members of our community more than others – especially those who may identify as Black or African American," said Malloy.
Click here to read more.
SOURCE: NBC Bay Area, Thom Jensen