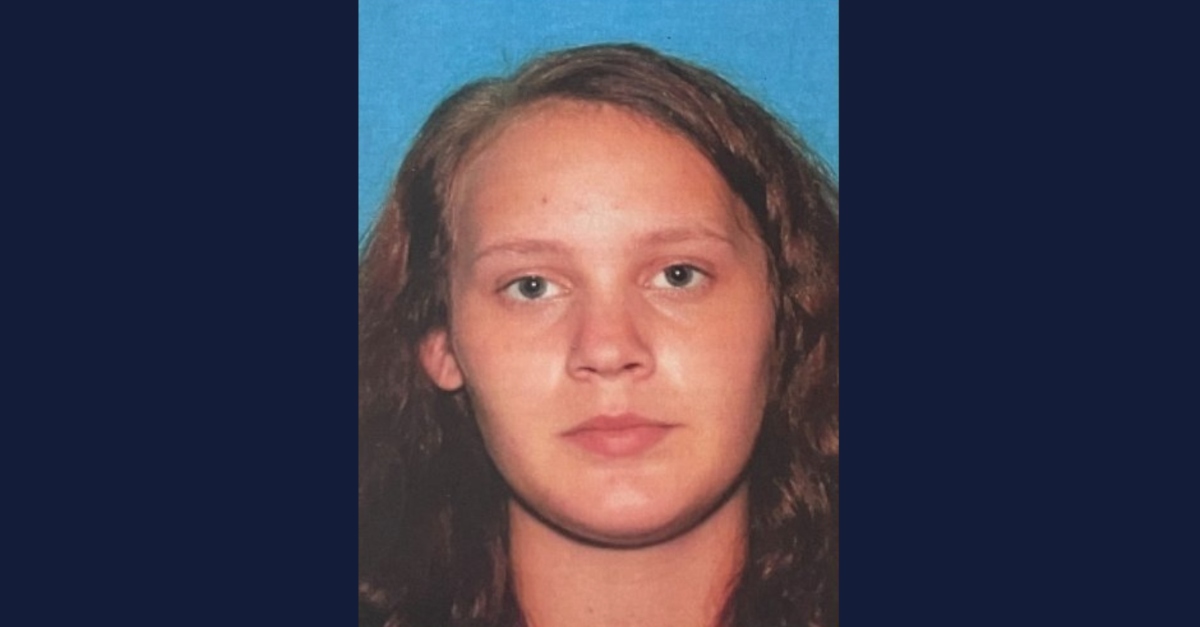 A woman is accused of murdering her infant daughter. Makaylia Shaylynn Jolley, 20, "repeatedly and forcibly" threw eight-week-old Khalysie Lashay Jolley on a road, say police in Pearl, Mississippi. Khalysie initially survived injuries, but she died Saturday, officers said. Now the attempted murder charge against her mother will be upgraded to capital murder, cops said.
"Several 911 calls came in to Pearl Police at 2 p.m. Thursday, May 12, saying a woman had repeatedly and forcibly thrown a baby on the roadway at 775 N. Bierdeman Rd," officers said in an initial post to Facebook.
They arrived to find another woman holding the badly injured baby, they said. First responders applied first aid immediately and took her to the Children's Hospital of Mississippi in the city of Jackson. Khalysie was initially in critical condition.
"We shut the city of Pearl down," Police Chief Dean Scott said, according to WAPT. "She was heavily escorted, I'll say that."
Khalysie died Saturday at 4:33 p.m, officers announced in an update.
Click here to read more.
SOURCE: Law & Crime, Alberto Luperon