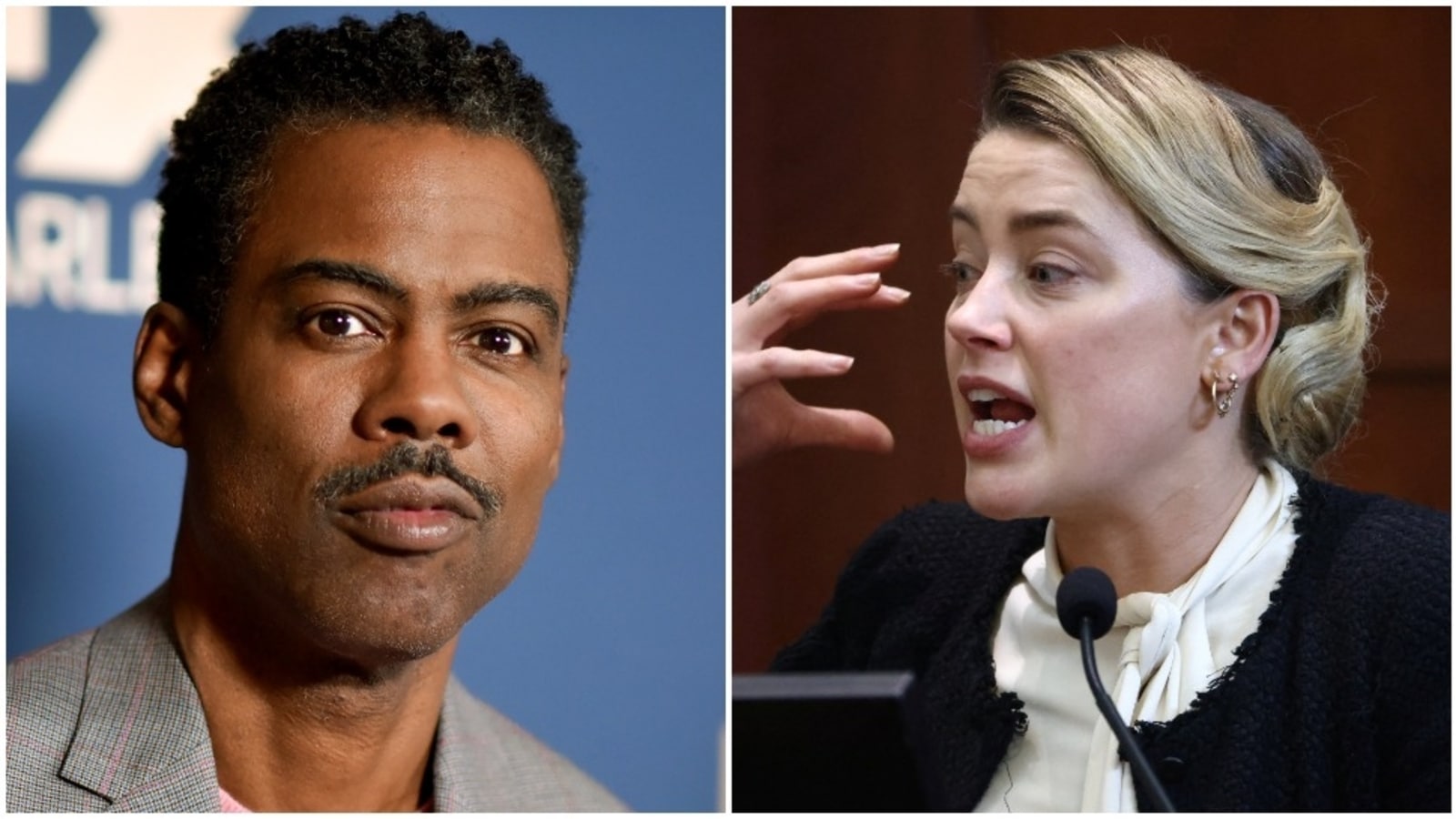 Comedian Chris Rock tore into Amber Heard after a witness at her defamation trial against ex-husband Johnny Depp testified that she admitted to defecating in a bed she and Depp shared.
During a set in London on Thursday evening, Rock, 57, joked that we should believe all women, except those who defecate in beds like Amber Heard, 36.
'Believe all women, believe all women except Amber Heard,' Rock joked. 'What the f*** is she on? She s*** in his bed! She's fine, but she's not s***ting fine. She s**** in his bed!
'Once you s*** in someone's bed, you just guilty of everything. What the f*** is going on there? Wow. And they had a relationship after that.'
Rock was riffing on the testimony of Depp's chauffeur and security guard, Starling Jenkins III, who in court on April 28 said that Heard had left 'a surprise' in her and Depp's bed after a fight in 2016.
Click here to read more.
SOURCE: Daily Mail, Alex Oliveira