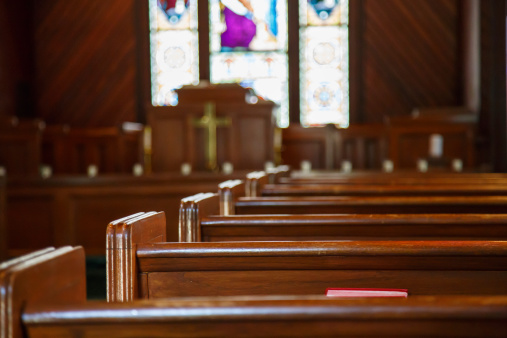 Scripture is full of promises for those who follow Christ — both for the present and the future. Yet nearly a quarter way through the 21st century, the Church is facing some of its most dire challenges yet.
Recent poll findings suggest it's not just unbelievers who are cool towards the Bible and its teachings but also those who already identify as Christians.
A newly released study from the Nashville-based Lifeway Research has found apathy inside the Church was cited as the most common "people dynamic" challenge facing pastors today.
Click here to read more.
SOURCE: Christian Post, Ian M. Giatti