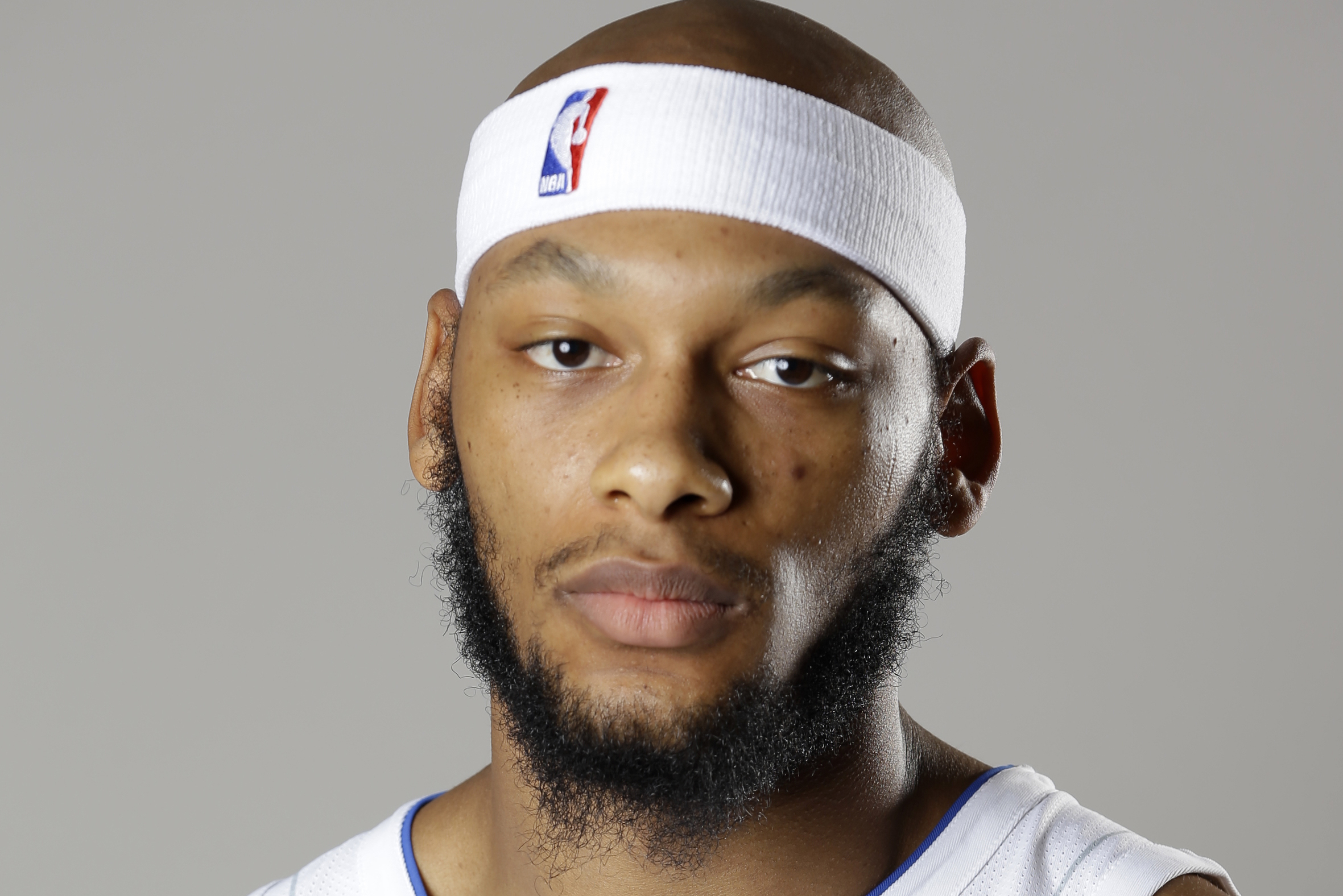 More tragic details have emerged in Monday's shooting death of Adreian Payne in Orlando, Florida.
The former Michigan State basketball star, according to court documents, went with his girlfriend to assist a female acquaintance who was in an allegedly abusive relationship when the suspect, Lawrence Dority, shot and killed Payne. Deputies from the Orange County Sheriff's Office said Payne, 31, was unarmed.
Payne, who played for the Spartans from 2010-14, was shot at 1:33 a.m. Monday morning and was pronounced dead at 2:23 a.m. after being transported to AdventHealth Hospital East in Orlando.
Dority, 29, was arrested at his home, the scene of the shooting, and has been charged with first-degree murder with a firearm. Dority entered a not guilty plea Tuesday morning and waived his arraignment, according to court files.
In the affidavit filing, Payne's girlfriend told detectives she and Payne asked to come to the residence of the shooter. Her name was redacted in the report. They were there, according to the affidavit, to assist Dority's girlfriend, Tatiana Mesa.
Click here to read more.
SOURCE: Detroit Free Press, Chris Solari