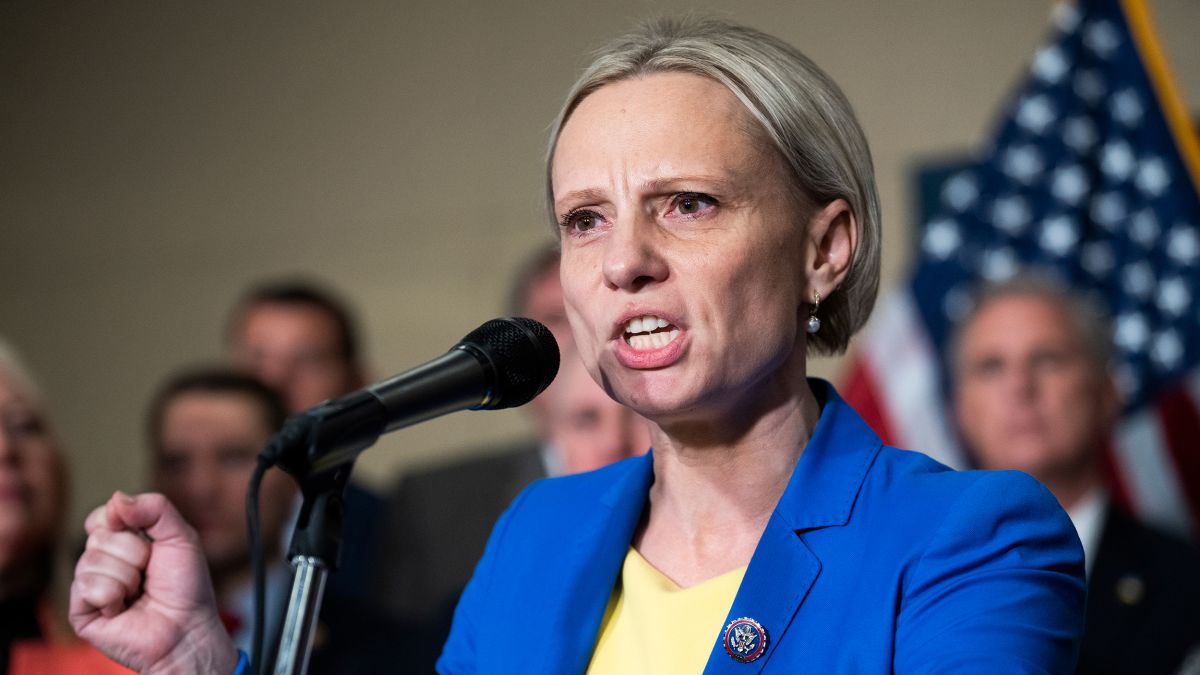 Indiana Rep. Victoria Spartz says her working style is "not for everyone" amid anonymous allegations of a punishing work environment and claims that she called former staffers "idiots."
Citing interviews with eight people, "including more than a half-dozen former staffers as well as Republicans familiar with her office dynamics," Politico reported in a Friday story that the environment in Spartz's office is nothing short of toxic.
Speaking to the outlet, one former staffer said the "common theme" in the Indiana lawmaker's office was, "Staffers do their job, and then Victoria comes in saying that they have no idea what they're doing, that they are morons, calling them 'idiots.' Senior staff was amazing. That staff was really trauma bonded … we've all been through some s—."
Those interviewed for the story claimed that Spartz compared the writing skills of her own aides to that of elementary school students, telling them her children were more talented.
Three of the former staffers claimed the Republican lawmaker had also avoided firing aides and instead bullied them until they left.
Click here to read more.
SOURCE: PEOPLE, Virginia Chamlee