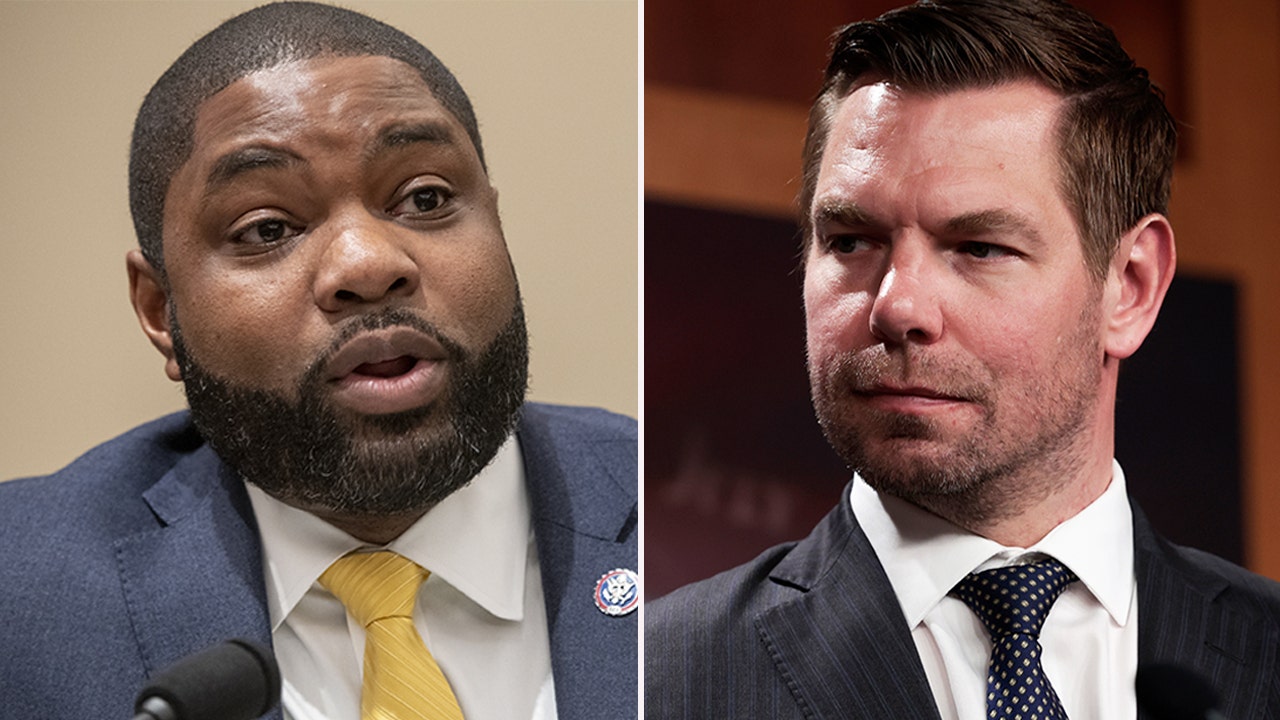 Florida Rep. Byron Donalds and Texas congressional candidate Wesley Hunt, two Black Republicans, slammed Rep. Eric Swalwell, D-Calif., for claiming that Republicans want to ban interracial marriage.
"The Republicans won't stop with banning abortion. They want to ban interracial marriage. Do you want to save that?" Swalwell wrote on Twitter late Monday night.
"Well, then you should probably vote."
"Hi Eric, my name is Wesley Hunt, I'm a Republican nominee in a Congressional District that is 70% white. I'm black, I'm in an interracial marriage, and my wife and I have two biracial daughters," Hunt tweeted in reply on Tuesday.
"Republicans are celebrating diversity while white liberals like yourself race-bait."
Click here to read more.
SOURCE: Fox News, Peter Hasson