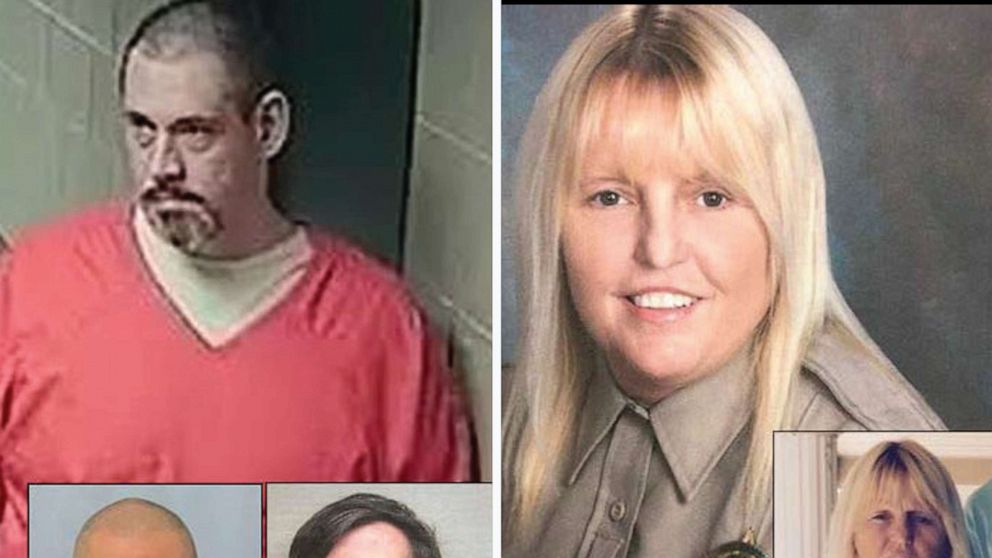 The corrections officer and escaped murder suspect who have been missing for days had "a special relationship," the local sheriff confirmed.
Inmate Casey White and Lauderdale County Assistant Director of Corrections Vicki White — who are not related — went missing from Florence, Alabama, on Friday.
"Investigators received information from inmates at the Lauderdale County Detention Center over the weekend that there was a special relationship between Director White and inmate Casey White," Lauderdale County Sheriff Rick Singleton said in a statement Tuesday. "That relationship has now been confirmed through our investigation by independent sources and means."
They "should be considered dangerous and may be armed with an AR-15 rifle, handguns and a shotgun," the U.S. Marshals Service warned on Tuesday.
Vicki White, 56, "participated" in the escape with Casey White, 38, Singleton said Monday, adding, "Whether she did that willingly or she was coerced, threatened … not really sure."
They may be driving a 2007 orange or copper Ford Edge with minor damage to the left back bumper, according to the U.S. Marshals Service.
Casey White was charged with two counts of capital murder in September 2020 for the stabbing of 58-year-old Connie Ridgeway, authorities said. He could face the death penalty if convicted, the sheriff said.
Click here to read more.
SOURCE: ABC News, Emily Shapiro