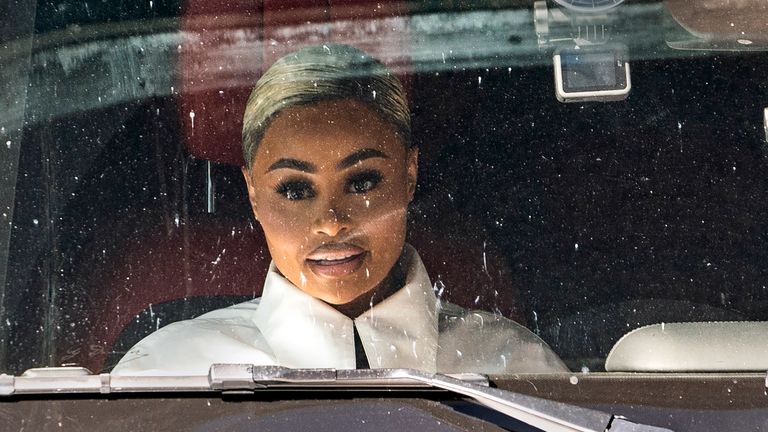 The Kardashians won a massive victory Monday with a Los Angeles jury awarding reality star Blac Chyna zero damages in her lawsuit against America's most famous TV family.
The 33-year-old had accused Kim Kardashian, her sisters Khloe and Kylie Jenner and their mother, Kris Jenner, of making statements that ruined or defamed her reputation and of plotting to get her TV show Rob and Chyna axed. On Friday, Kim was dropped from the defamation part of the suit.
But on Monday, the jury returned a verdict that, while it did not completely exonerate the billionaire clan of any wrongdoing, still awarded Chyna no damages at all.
Chyna sat in stunned silence as the court clerk announced their decision.
The case went to the jury at 4.30pm last Thursday and the 12 men and women on the panel took till 3.30pm on Monday to reach their verdict.
Under California law, civil trials require at least 9 jurors to vote in favor of a verdict.
Unlike the the rest of the trial, there was no fashion parade of Kardashians at the Stanley Mosk Courthouse in downtown LA.
Click here to read more.
SOURCE: Daily Mail, Neil Blincow