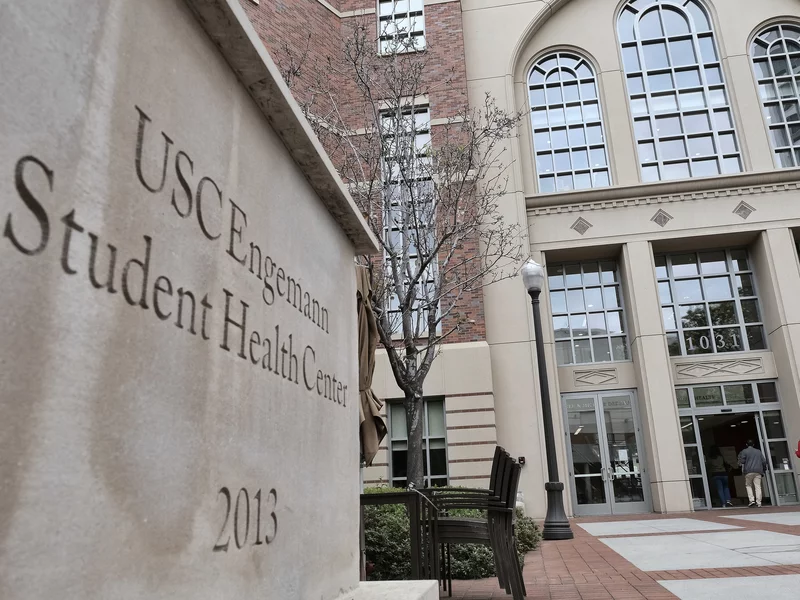 The University of Southern California says it has reached a settlement with 80 male former students who allege they were all sexually abused by a former campus doctor over the course of two decades.
Dennis Kelly, a former campus physician, was fired by USC and left the university in 2018 after six male graduates came forward with allegations that Kelly engaged in inappropriate sexual conduct during appointments, such as rectal examinations.
The former students allege that Kelly also discriminated against them based on their sexual orientation and gender, according to attorneys representing the 80 men. Of the 80 former students who filed complaints, all are men, with 76 identifying as gay or bisexual.
The men further allege that the university received complaints about Kelly's misconduct but failed to "adequately address them" — allowing for Kelly to continue seeing students. Kelly eventually lost his license to practice medicine in 2020.
Attorneys for the alleged victims said the cases date back to as early as 1997, with the latest occurring in 2018.
Click here to read more.
SOURCE: NPR, Jonathan Franklin