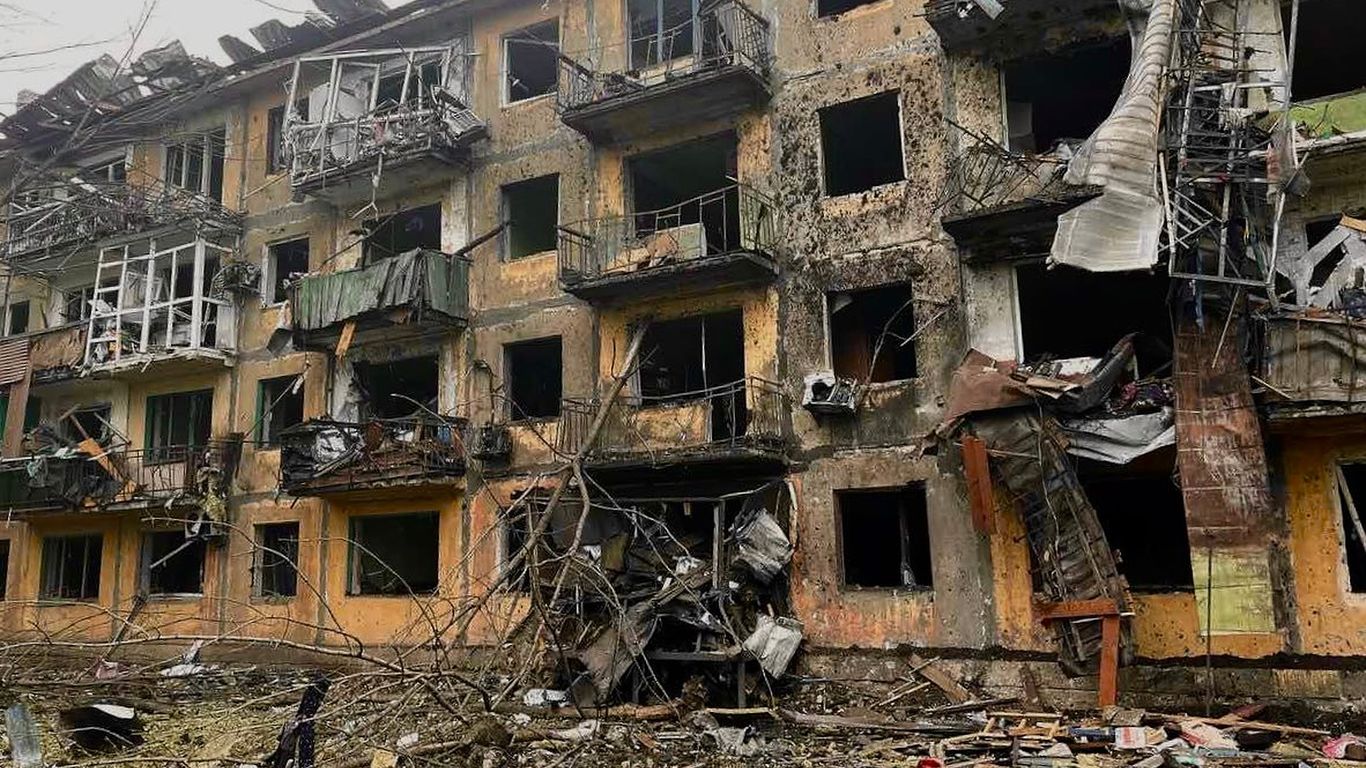 The Ukrainian Red Cross reported Saturday that the organization's office in eastern Dobropillia, Ukraine, had been bombed as Russia launches its renewed offensive in the southern and eastern parts of the country.
"Our office in Dobropillia (Donetska oblast) was bombed today. It was in one of 6 residential buildings that were damaged. Since February 24, 2022 it is the 8th office of @RedCrossUkraine, which has been damaged or destroyed," the organization tweeted.
The Russian invasion has sparked international outrage amid reports and footage of attacks on several sites of historical, cultural and religious significance, including a Holocaust memorial site, a mosque, a theater and a maternity hospital, among others.
The war in the former Soviet state has prompted a humanitarian crisis after millions of Ukrainian refugees crossed the border into neighboring countries. Millions more have been displaced internally, and many more are struggling to evacuate amid the conflict.
Ukrainian officials have accused Russia of war crimes.
Click here to read more.
SOURCE: The Hill, Caroline Vakil