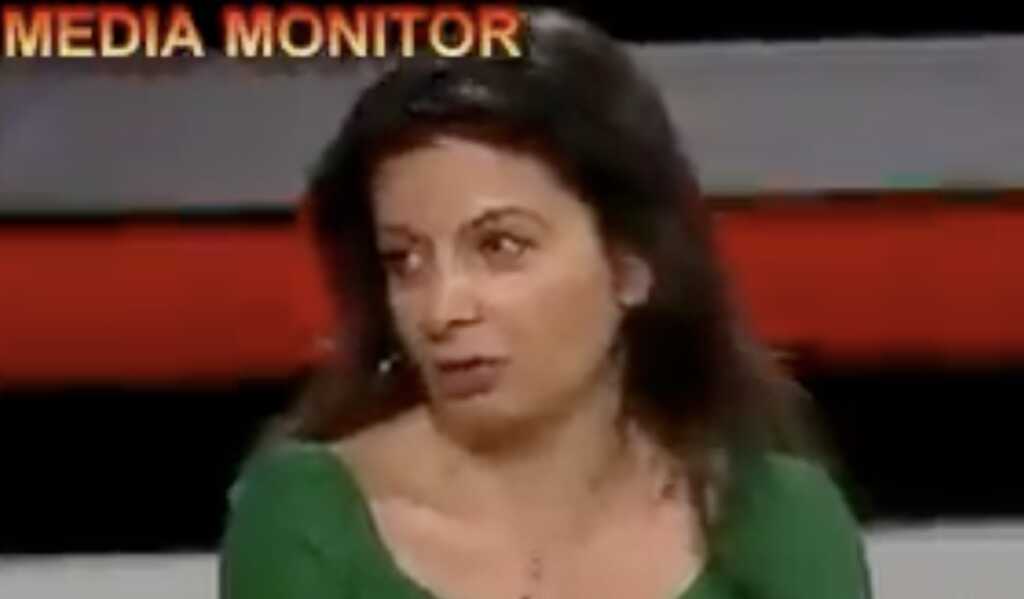 As the bitter war between Russia and Ukraine drags on, one Russian state TV host tried to comfort viewers about the possibility of a nuclear outcome, declaring, "We will go to heaven."
The comment from RT host Vladimir Solovyov came during a panel discussion Wednesday evening with RT editor-in-chief Margarita Simonyan, who said nuclear war would be OK because everyone is "going to die someday."
"Personally, I think that the most realistic way is the way of World War III, based on knowing us and our leader, Vladimir Vladimirovich Putin," she said, according to The Daily Beast. "Knowing how everything works around here, it's impossible — there is no chance — that we will give up."
"Everything will end with a nuclear strike is more probable than the other outcome," she continued. "This is to my horror, on one hand, but on the other hand, with the understanding that it is what it is."
It was at that point Solovyov chimed in, "But we will go to heaven, while they will simply croak."
"We're all going to die someday," Simonyan agreed.
The back-and-forth between Solovyov and Simonyan came just one day after Russian Foreign Minister Sergei Lavrov was asked on state television if the ongoing war between Russia and Ukraine is comparable to the Cuban Missile Crisis. He said the seriousness of the conflict between the two countries "should not be underestimated."
"Under no circumstances should a third world war be allowed to happen," he said. "There can be no winners in a nuclear war. NATO, in essence, is engaged in a war with Russia through a proxy and is arming that proxy. War means war."
Click here to see more.
SOURCE: Faithwire – Tré Goins-Phillips