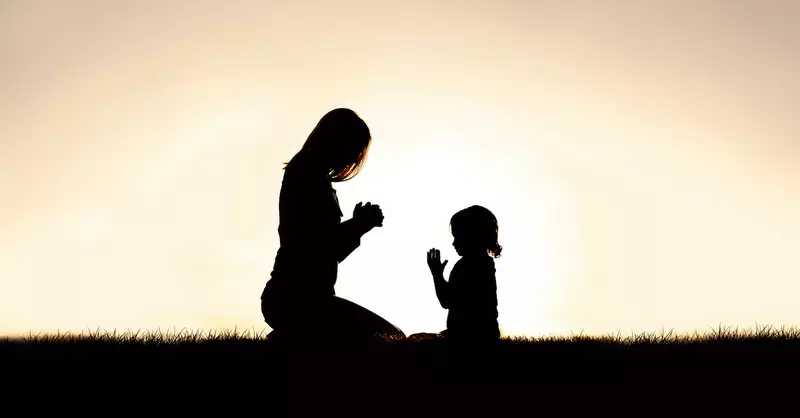 Although you may have never heard of the 19th-century American poet William Ross Wallace, you've likely heard his most famous line of poetry. "For the hand that rocks the cradle is the hand that rules the world." This line endures because it reflects a truth we see expressed repeatedly in life.
A mother has an immeasurable influence on our world through the children she teaches, shapes, and encourages. And one Christian woman can impact countless souls for Christ through the children she raises.
The following five mothers from history are just a small sample of how God powerfully uses mothers for His kingdom. Just as God multiplied their daily faithfulness to their children, He still uses everyday moms like you and me for His extraordinary purposes. (The following stories of spiritual legacy are adapted from the 52-day devotional "Heirloom: Living and Leaving a Legacy of Faith.")
1. Susanna Wesley
In the first half of the 18th century, John Wesley helped spark a revival in England that spread all the way to America. His ministry began an evangelical movement that would later become the Methodist Church. John's younger brother Charles Wesley also made a lasting contribution to the church by composing thousands of hymns, many of which are still used in worship today.
Christians in the 21st century still feel the impact of the Wesley brothers, but it was their mother, Susanna, who laid the foundation of faith in their lives. Historians largely credit the Wesley's tremendous spiritual leadership to Susanna's influence and prayers.
Click here to read more.
SOURCE: Crosswalk, Kathy Howard