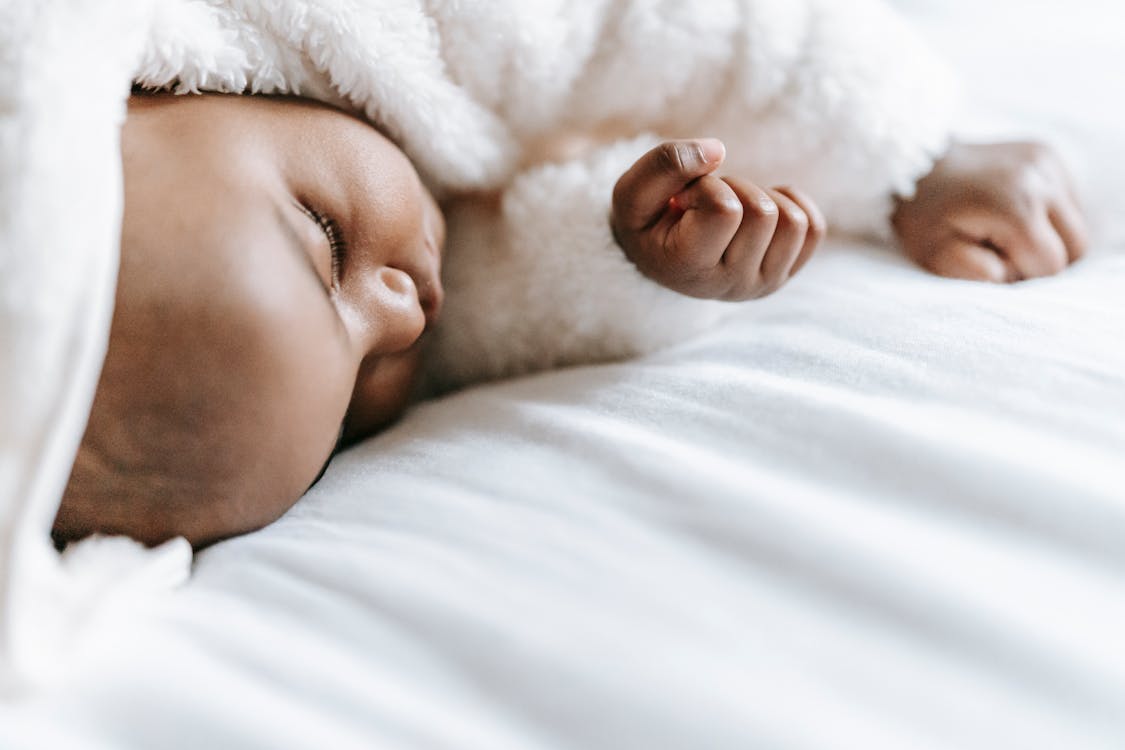 "You just can't get enough," said Gayle King, the beloved TV journalist of CBS 'This Morning'. Gayle King had hopes
to become a grandma 
for a long time, and now her dream came true. The 66-year-old journalist's daughter, Kirby Bumpus gave birth to her first son with husband, Virgil Miller. The new addition to the family – named Luca Lynn Miller, left King speechless, and smitten within seconds.
Gayle King's thoughts on her new grandson
"I'm officially a grandmother! It's really something when you see your own child become a parent. I am so nuts about him. She also added, "He's very, very cute…I'm over the moon." King also 
told Oprah Daily
 that she's always hoped her daughter's firstborn would be a boy.
Modeling a life of faith and goodness
Gayle King is known as the beloved anchor on This Morning, but throughout the years, we got to see so much more of her life thanks to her openness, vulnerability, and kindness. After watching so much of her life unfold in the public eye, it's no secret that Christian faith is a huge part of her life. And now that she is a grandma, this is something she gets to pass onto her grandson.
The author of The Life put it well when they wrote, "If Timothy's grandmother, Lois, had not been faithful in passing on her faith to her daughter, Eunice, and her grandson, Timothy, we probably would not have First and Second Timothy in the Bible today. This is a good generational example of the importance of passing on the faith to future generations. Lois is our forerunner who modeled grandparenting for us."
In Proverbs 27:19, we can read, "As a face is reflected in water, so the heart reflects the real person". Needless to say, this is something grandparents around the world can relate to, and strive to teach as they watch their bundle of joy grow.