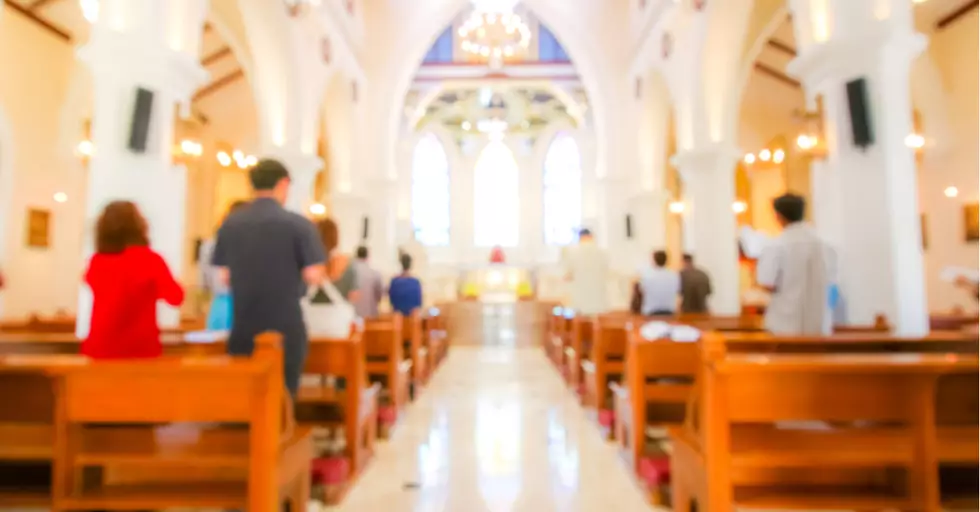 I've never had the urge to bow down to a metal cow, a carved human, or a wooden pole. The idea of chanting or dancing around a six-armed deity or pot-bellied statue doesn't even come close to getting me excited. I've never wanted to make offerings to rats living in a shrine.
But that doesn't mean I'm immune to idols. The idols that trip me up as a church leader aren't tangible figures of supposed gods and goddesses. They're ideas and beliefs that can, if left unchecked, crowd out my worship of the one true God.
Pastor Carey Nieuwhof hits on this idea in an article for Charisma News. He transparently lays out the eight idols that commonly impact him in his desire to serve the church:
"John Calvin was dead on when he said, 'Man's nature, so to speak, is a perpetual factory of idols.' Discard one, and you'll simply create another …"
So, what idols should we be aware of in the church?
1. Strategy
What this idol looks like in action: Overplanning. If your church board spends hours (or what seems like it) arguing over the placement of a comma in the organization's bylaws, you may be a victim of strategy.
Planning how to get things done is great, and every church needs a strategy. But the problem is that such plans can't pre-empt trusting God in faith. Have you heard the saying, "Map out your future in pencil, but give God the eraser"? Be sure to leave room for God to move in your plans.
Click here to read more.
SOURCE: Crosswalk, John UpChurch and Carrie Dedrick