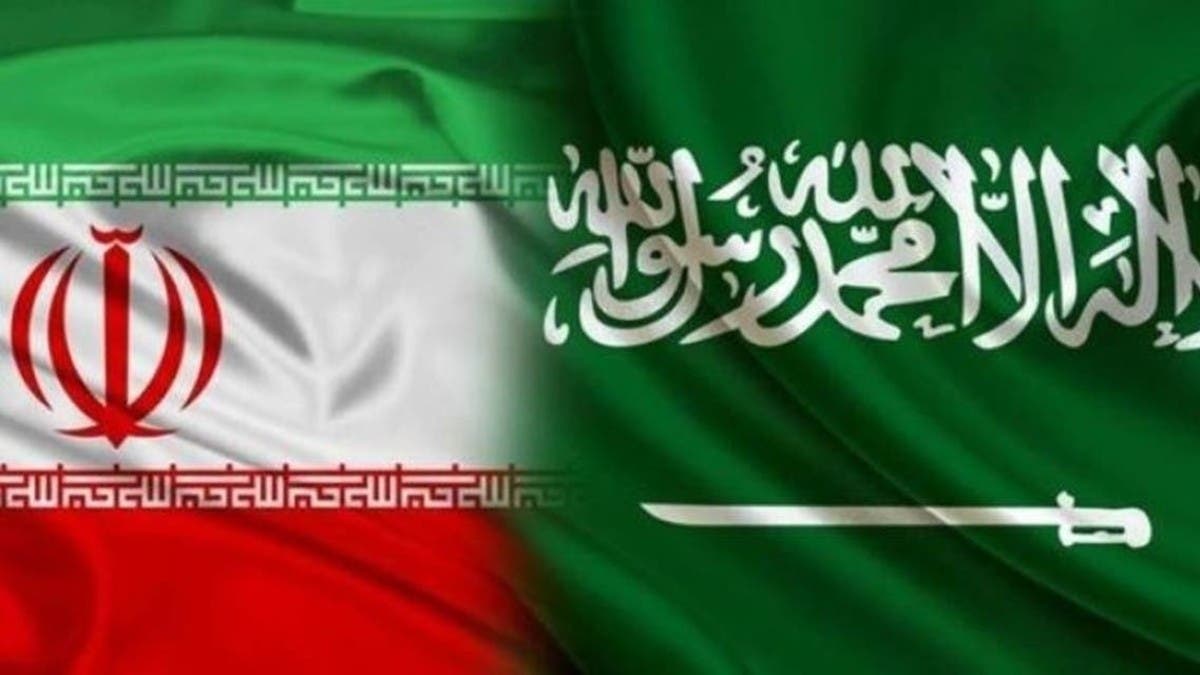 Abu Dhabi, UAE (CNN)As Gulf Arab states lose faith in the United States' commitment to their security, two Middle East archrivals are taking matters into their own hands.
On Monday, Iran revealed that it held a fifth round of talks with Saudi Arabia late last week. The negotiations between the two regional heavyweights were "progressive and positive," according to an Iranian foreign ministry spokesman. Saudi Arabia is yet to comment on them.
The ministry spokesman said talks were underway on sending 40,000 Iranian pilgrims to the Hajj in the Saudi city of Mecca this year.
While talks to date have focused on relatively small issues like pilgrimage to holy sites and have been attended by officials at the intelligence level, the potential inclusion of foreign ministry-level officials in forthcoming talks could indicate significant progress and a desire to bring to a conclusion some of the region's most intractable conflicts.
Riyadh severed ties with Tehran in 2016 after Iranian protesters stormed the Saudi embassy in the Iranian capital following the execution of a Shi'ite cleric in Saudi Arabia.
Click here to read more.
Source: CNN