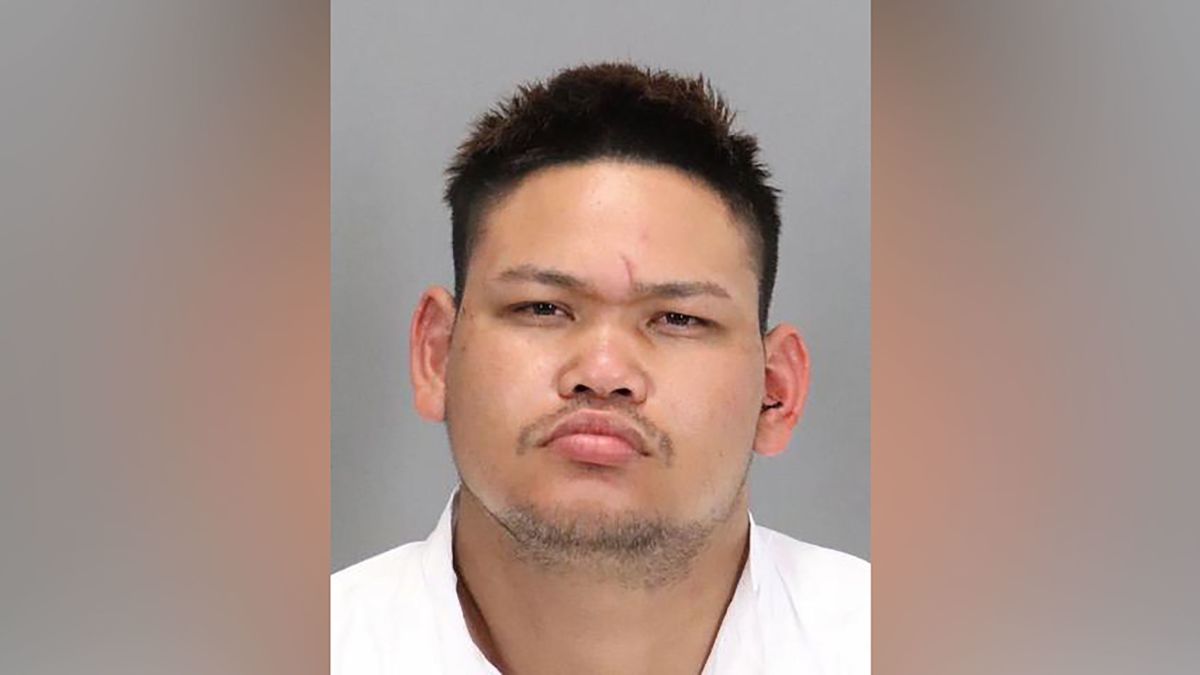 Police have arrested a person suspected of starting the massive fire that destroyed a San Jose Home Depot last week.
Santa Clara County District Attorney Jeff Rosen was scheduled to hold a news conference Tuesday morning along with San Jose Mayor Sam Liccardo, the San Jose Fire Department and the Bureau of Alcohol, Tobacco, Firearms and Explosives (ATF), to announce the arrest and offer details of the investigation and charges.
A team from the ATF has been investigating the April 10 fire on the 900 block of Blossom Hill Road just west of Almaden Expressway in South San Jose. The fire reached five alarms triggering a response by more than 100 firefighters and sending a massive plume of smoke into the sky visible for miles.
The fire also prompted a shelter-in-place for the nearby Hillview South neighborhood and continued to smolder for two days.
No injuries were reported.
SOURCE: CBS San Francisco