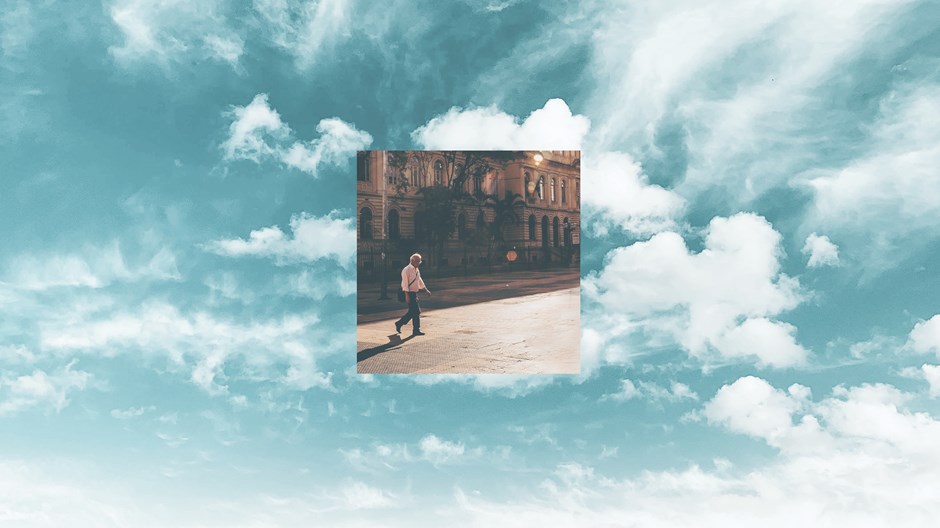 Fear, I have said to myself over the past two years, is what I'm having for breakfast. Anxiety, whether I like it or not, is the bread and butter that sustains me. I lather it on in the morning and sip it down at night. Even my sleep is interrupted by strange and garish dreams.
I am not alone. I can't count the number of people I know who are dealing with unprecedented levels of anxiety. And when I look at my children and the world they are inheriting, well, other words crowd in, like panic.
Is it any wonder that we are so quick to turn on each other? And then—once again—blame God for failing to make it all better? Worry can seem like the obvious, most rational way to manage the troubles that aren't just lurking in the shadows but are coming out to bite my soul every time my phone glows with updates and texts.
In Recovering Our Sanity: How the Fear of God Conquers the Fears that Divide Us, Westminster Seminary theologian Michael Horton preaches a gospel of a peace that surpasses our current ways of understanding, an ordered mind that cools disordered desire, and a worshipful life that attends to the still, quiet, rational fear of God.
Click here to read more.
Source: Christianity Today, Anne Kennedy