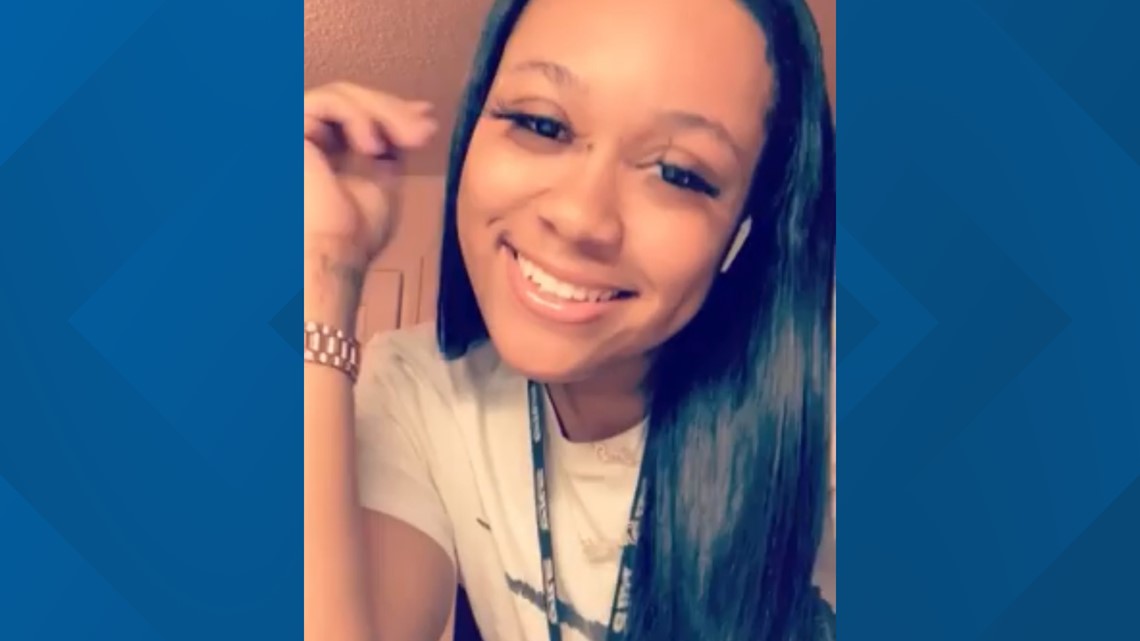 Nearly nine months after authorities found an 18-year-old dead at a metro Atlanta park, police have secured warrants for felony murder and aggravated assault in the case.
Gwinnett County Police said 20-year-old Austin Ford was already in jail in another jurisdiction for an unrelated matter. Now, he is facing charges in Tori Lang's death.
"I believe that he was actually a friend of Tori's at one point and that is how they knew each other," said Gwinnett Police Sgt. Jennifer Richter.
Last year, her friends told 11Alive they didn't now why Lang would be in the Gwinnett County park; they sent their condolences to the family.
Click here to read more.
SOURCE: 11Alive, Donesha Aldridge