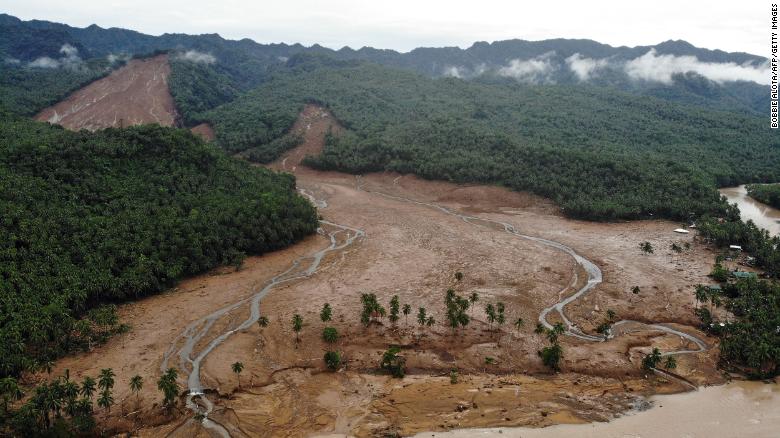 (CNN) The death toll in the Philippines from tropical storm Megi has risen to 76 while hundreds of thousands of others remain displaced, authorities in the country said Wednesday.
Many of the deaths came in landslides and floods caused when the storm made landfall on Sunday, battering the eastern and southern coasts of the Philippines with sustained winds of up to 65 kilometers (40 miles) per hour and gusts of up to 80 kph (49 mph).
The National Disaster Risk Reduction and Management Council said at least 29 people remain missing and eight others are injured.
More than 920,000 people have been affected by the storm, over 200,000 people displaced, while more than 35,000 were pre-emptively evacuated, the council said. Some 660 evacuation centers are in operation, it added.
Click here to read more.
Source: CNN